announcement punto vendita e spedizioni operativi ed efficienti headset_mic ordini telefonici e servizio clienti tel./whp. al +39 349 56 31 907 local_shipping spedizione gratuita a partire da 49€ e consegna in 1 giorno storenegozio fisico con vetrine a Forlì announcement punto vendita e spedizioni operativi ed efficienti headset_mic ordini telefonici e servizio clienti tel./whp. al +39 349 56 31 907 local_shipping spedizione gratuita a partire da 49€ e consegna in 1 giorno storenegozio fisico con vetrine a Forlì announcement punto vendita e spedizioni operativi ed efficienti headset_mic ordini telefonici e servizio clienti tel./whp. al +39 349 56 31 907 local_shipping spedizione gratuita a partire da 49€ e consegna in 1 giorno storenegozio fisico con vetrine a Forlì announcement punto vendita e spedizioni operativi ed efficienti headset_mic ordini telefonici e servizio clienti tel./whp. al +39 349 56 31 907 local_shipping spedizione gratuita a partire da 49€ e consegna in 1 giorno storenegozio fisico con vetrine a Forlì announcement punto vendita e spedizioni operativi ed efficienti headset_mic ordini telefonici e servizio clienti tel./whp. al +39 349 56 31 907 local_shipping spedizione gratuita a partire da 49€ e consegna in 1 giorno storenegozio fisico con vetrine a Forlì
Monbento MB Cocoon pink Blush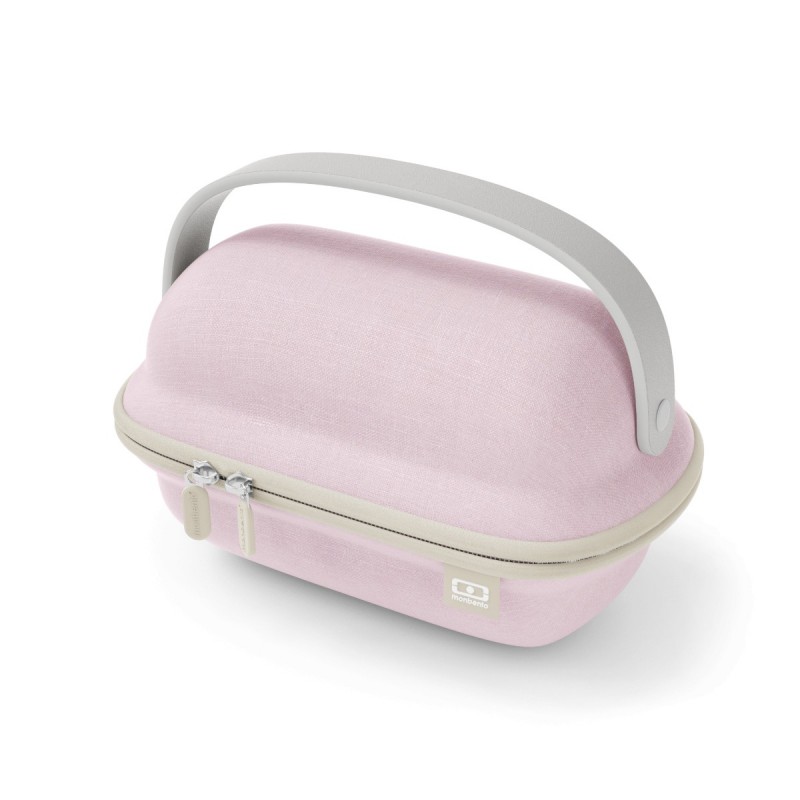  
Monbento MB Cocoon pink Blush
3 or 4 installment payment available with PayPal, Oney or splittypay
MB Cocoon pink Blush by Monbento is the first rigid isothermal bag capable of perfectly wrapping MB Original, the most popular lunch box of the French brand..
MB Cocoon is the ideal thermal bag, designed for maximum heat and cold keeping, made with technical materials that facilitate the keeping of temperature and hygiene, smooth and rigid, it is easy to carry, open, close and clean.
The internal lining of Monbento MB Cocoon pink Blush in aluminum fabric, semi-rigid, more resistant and performing than the classic aluminum film lining typical of thermal bags, guarantees an extraordinary temperature retention and unparalleled protection of the lunch box and container.
Capacity: 2L
It can contain: MB Original complete with two levels and, if necessary, an MB I-cy, positioned between them, and a set of cutlery.
phone and whatsapp
we prefer a personal contact and a sartorial experience at +393495631907
fast and tracked shipments
for smooth fully traced 24 / 72 h deliveries (EU)
flexible return policy
possibility of return with quick refund, goods exchange or replacement
privacy, SSL and encryption
personal data and transaction security with state of the art standards
local shop in Forlì (Italy)
the guarantee of a physical store and the convenience of home delivery
Original and Official
we are official resellers of each brand offered with only original products
Monbento MB Cocoon pink Blush thermal bag
The MB Cocoon design thermal bag, made in this version in the pink Blush fantasy, looks like a semi-rigid box with a flexible handle made of a double layer of fabric and aluminum capable of making this thermal lunch bag a container capable of maintaining the internal temperature by isolating the contents from the outside.
Practicality and ergonomics of MB Cocoon pink Blush
Designed to perfectly look after an MB Original bento lunch box, a set of cutlery and, if necessary, also an MB I-cy synthetic ice block, MB Cocoon guarantees maximum flexibility for use in both summer and winter, allowing a comfortable and simplified transport thanks to the ergonomic flexible handle.
Design and elegance of MB Cocoon pink Blush
By fitting an original lunchbox perfectly, MB Cocoon inherits its general compactness and volumetric efficiency. Thanks to premium materials and finishes, with colors sensitive to trends but functionally neutral, MB Cocoon pink Blush integrates perfectly in any environment and with any outfit.
Key features of MB Cocoon
Isothermal
Accommodates 1x MB Original (2 levels) + MB I-cy + 1 cutlery set (placed in the lid)
Dimensions: L 27 x a 17 x p 13 cm
Weight: 280 grams
Capacity: 2L
Composition: polyester (bag), aluminum (inner lining), PU (grip / handle)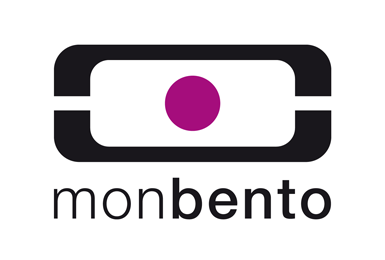 Data sheet
Weight

280 g

Sizes

L 27 x a 17 x p 13 cm

Composition

polyester (bag), aluminum (inner lining), PU (grip / handle)

Made for

MB Original, MB Pocket, MB I-cy
16 other products in the same category: