announcement punto vendita e spedizioni operativi ed efficienti headset_mic ordini telefonici e servizio clienti tel./whp. al +39 349 56 31 907 local_shipping spedizione gratuita a partire da 49€ e consegna in 1 giorno storenegozio fisico con vetrine a Forlì announcement punto vendita e spedizioni operativi ed efficienti headset_mic ordini telefonici e servizio clienti tel./whp. al +39 349 56 31 907 local_shipping spedizione gratuita a partire da 49€ e consegna in 1 giorno storenegozio fisico con vetrine a Forlì announcement punto vendita e spedizioni operativi ed efficienti headset_mic ordini telefonici e servizio clienti tel./whp. al +39 349 56 31 907 local_shipping spedizione gratuita a partire da 49€ e consegna in 1 giorno storenegozio fisico con vetrine a Forlì announcement punto vendita e spedizioni operativi ed efficienti headset_mic ordini telefonici e servizio clienti tel./whp. al +39 349 56 31 907 local_shipping spedizione gratuita a partire da 49€ e consegna in 1 giorno storenegozio fisico con vetrine a Forlì announcement punto vendita e spedizioni operativi ed efficienti headset_mic ordini telefonici e servizio clienti tel./whp. al +39 349 56 31 907 local_shipping spedizione gratuita a partire da 49€ e consegna in 1 giorno storenegozio fisico con vetrine a Forlì
Monbento MB Steel Onyx by Monbento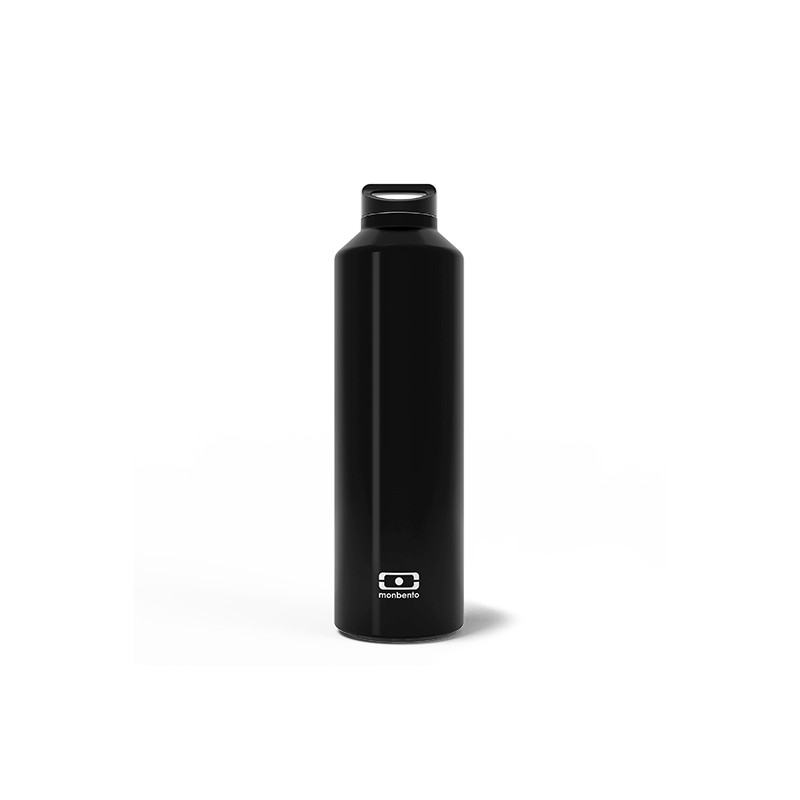  
Monbento MB Steel Onyx by Monbento
3 or 4 installment payment available with PayPal, Oney or splittypay
MB Steel Onyx  is the new  Thermos Isothermal Bottle from Monbento. "Steel" keeps hot and cold drinks at the right temperature for up to 12H!
18/8 Steel Bottle and Filters and BPA and BPS Free Plastic Accessories makes of this Beautiful Isothermal Battle or Thermos the Perfect Companion for the modern food nomad. Perfect to restore yourself and  re-hydrate.
Make an MB Steel Onyx by Monbento  yours from www.nicolestore.it and get, as exclusive:
Official 3 Years Guarantee available exclusively from official authorized resellers and eligible on each component.
Best Price Guarantedon each available product.

phone and whatsapp
we prefer a personal contact and a sartorial experience at +393495631907
fast and tracked shipments
for smooth fully traced 24 / 72 h deliveries (EU)
flexible return policy
possibility of return with quick refund, goods exchange or replacement
privacy, SSL and encryption
personal data and transaction security with state of the art standards
local shop in Forlì (Italy)
the guarantee of a physical store and the convenience of home delivery
Original and Official
we are official resellers of each brand offered with only original products


MB Steel Onyx
Experience incredible adventures in everyday life with the MB Steel Onyx isothermal bottle! 

While hiking, in the office, or at the gym, you can take this water bottle everywhere you go and keep your drinks hot or cool for up to 12 hours. 

The added extra that makes all the difference? An integrated infuser for absolutely perfect steaming or iced teas!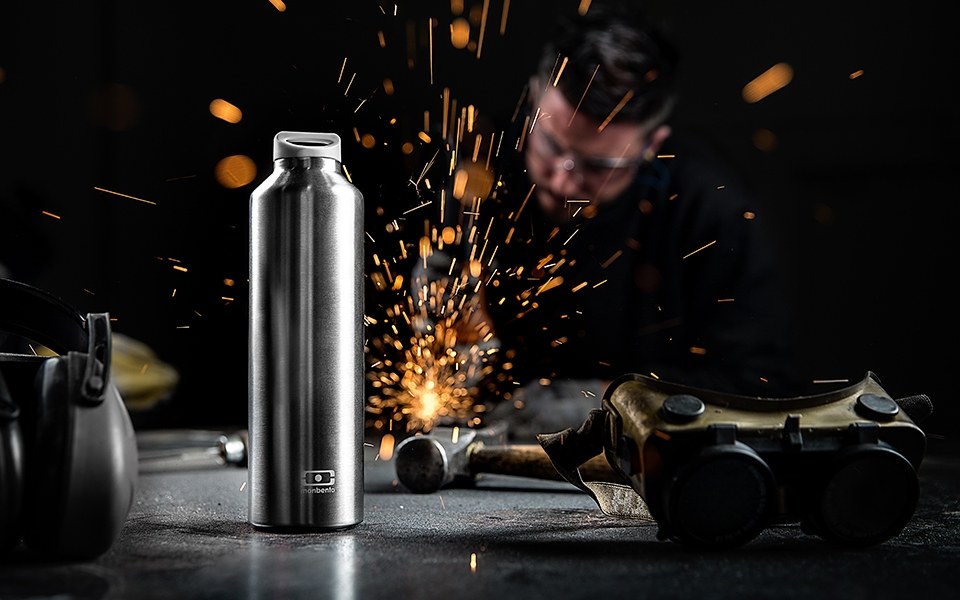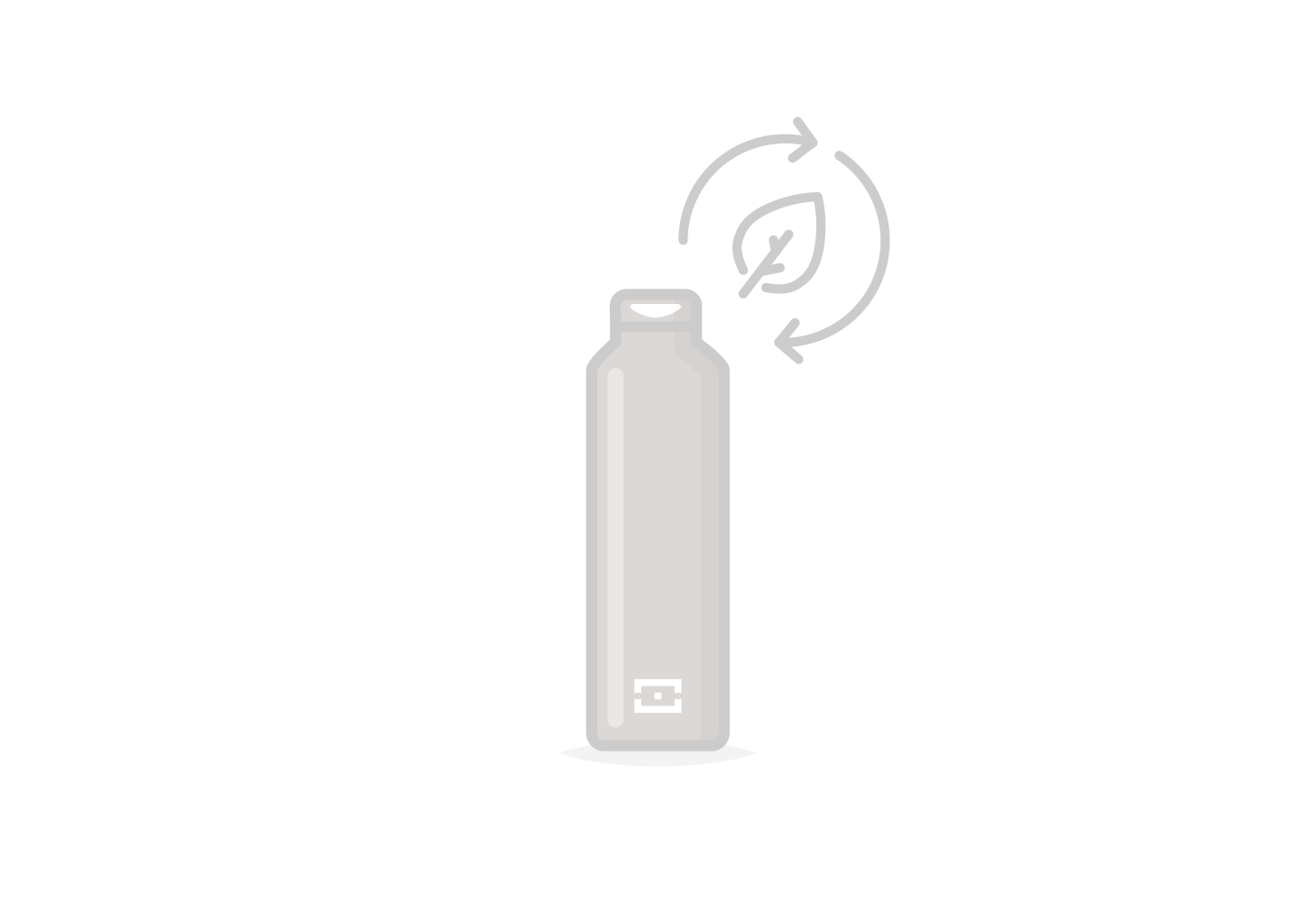 SUSTAINABLE
Made from stainless steel, the MB Steel bottle withstands ordinary – and extraordinary – everyday bumps and scrapes! A water bottle that you can take anywhere thanks to its resilience and reliability!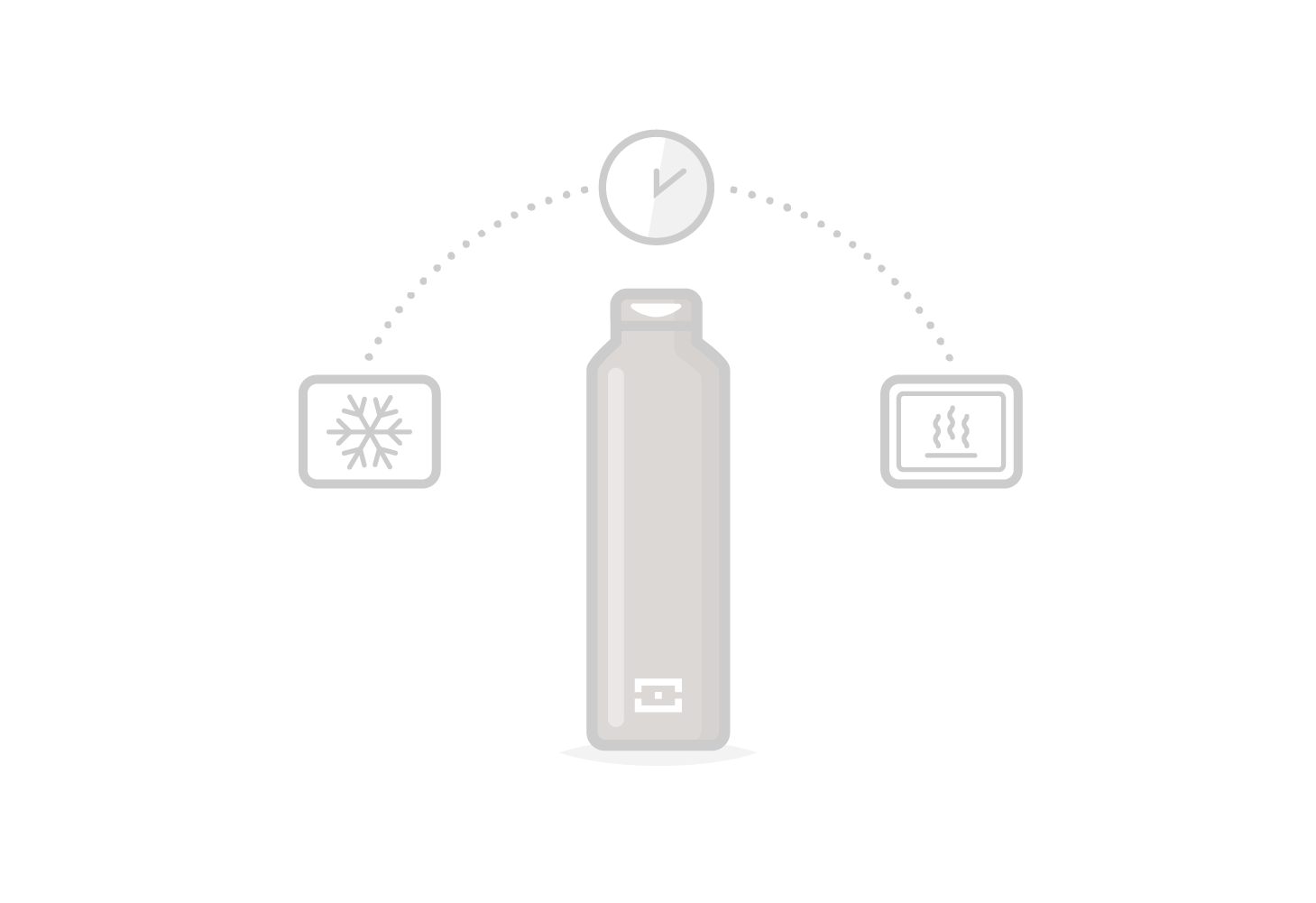 ISOTHERMIC
The temperature of hot and cold drinks is easily maintained for up to 12 hours.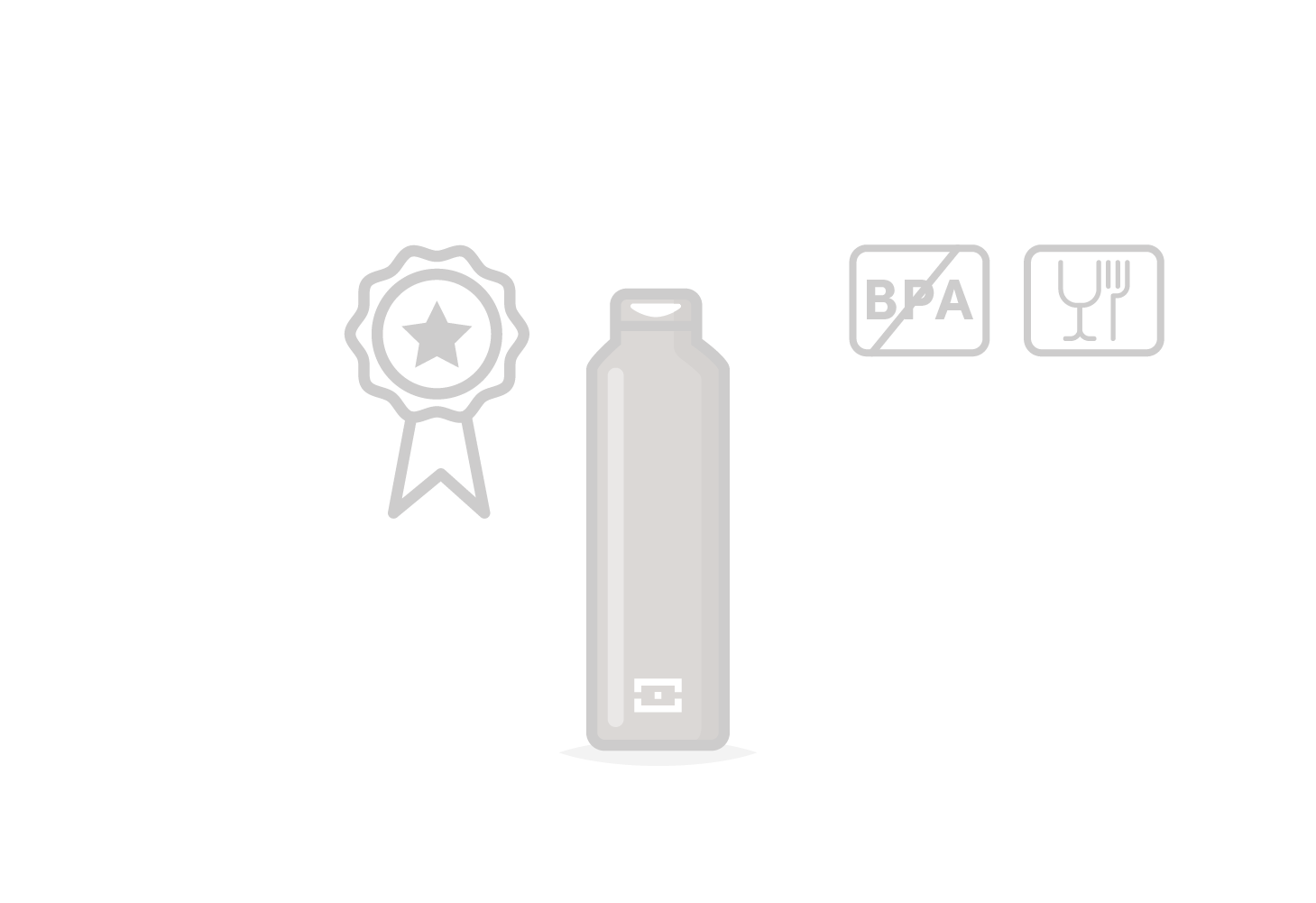 SAFE
FBPA-free and made from quality materials, the MB Steel drink bottle is food safe and conserves the taste of your food. A reliable drinks bottle to suit all your adventures!
More Informations
Caratteristiche & Servizi Inclusi
12 H Insulated HOT/COLD.
BPA Free
Airtight
Certified Quality
Certified for Food
18/8 Steel
3 Years Guarantee (Spare Parts Guarantee)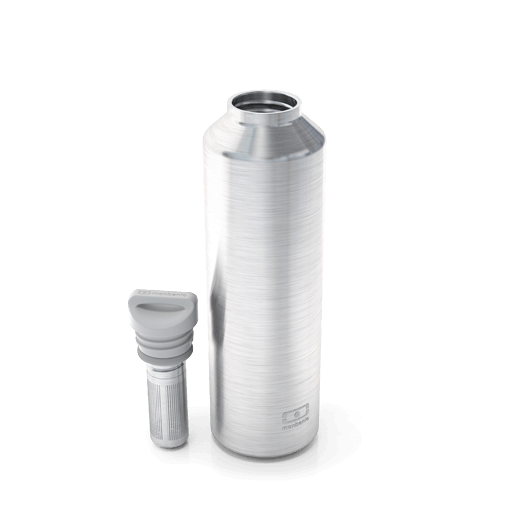 Sizes
Sizes: L 70 x P 70 x H 240
Capacity 500ml = 0,5L
Inside the Box
1 Bottle (Steel 18/8)
1 Filter (Steel 18/8)
1 seal - premounted in the lid - (silicone)
1 lid (PP)
Buy a Monbento Insulated Bottle and startuna Bottiglia Isotermica Monbento ed inizia a: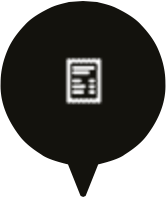 SAVE & SIMPLIFY YOUR EVERYDAY LIFE
-
By keeping drinks at their original temperature and taking them anywhere you want to go.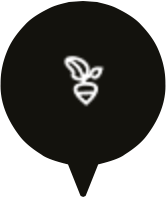 STAY HYDRATED
-
By choosing a bottle that adapts to all life's everyday adventures.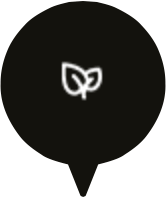 TAKE CARE OF THE ENVIRONMENT
-
By using a reusable bottle.
Customers who bought this product also bought:
12 other products in the same category: