announcement punto vendita e spedizioni operativi ed efficienti headset_mic ordini telefonici e servizio clienti tel./whp. al +39 349 56 31 907 local_shipping spedizione gratuita a partire da 49€ e consegna in 1 giorno storenegozio fisico con vetrine a Forlì announcement punto vendita e spedizioni operativi ed efficienti headset_mic ordini telefonici e servizio clienti tel./whp. al +39 349 56 31 907 local_shipping spedizione gratuita a partire da 49€ e consegna in 1 giorno storenegozio fisico con vetrine a Forlì announcement punto vendita e spedizioni operativi ed efficienti headset_mic ordini telefonici e servizio clienti tel./whp. al +39 349 56 31 907 local_shipping spedizione gratuita a partire da 49€ e consegna in 1 giorno storenegozio fisico con vetrine a Forlì announcement punto vendita e spedizioni operativi ed efficienti headset_mic ordini telefonici e servizio clienti tel./whp. al +39 349 56 31 907 local_shipping spedizione gratuita a partire da 49€ e consegna in 1 giorno storenegozio fisico con vetrine a Forlì announcement punto vendita e spedizioni operativi ed efficienti headset_mic ordini telefonici e servizio clienti tel./whp. al +39 349 56 31 907 local_shipping spedizione gratuita a partire da 49€ e consegna in 1 giorno storenegozio fisico con vetrine a Forlì
Crosley Manchester White by Crosley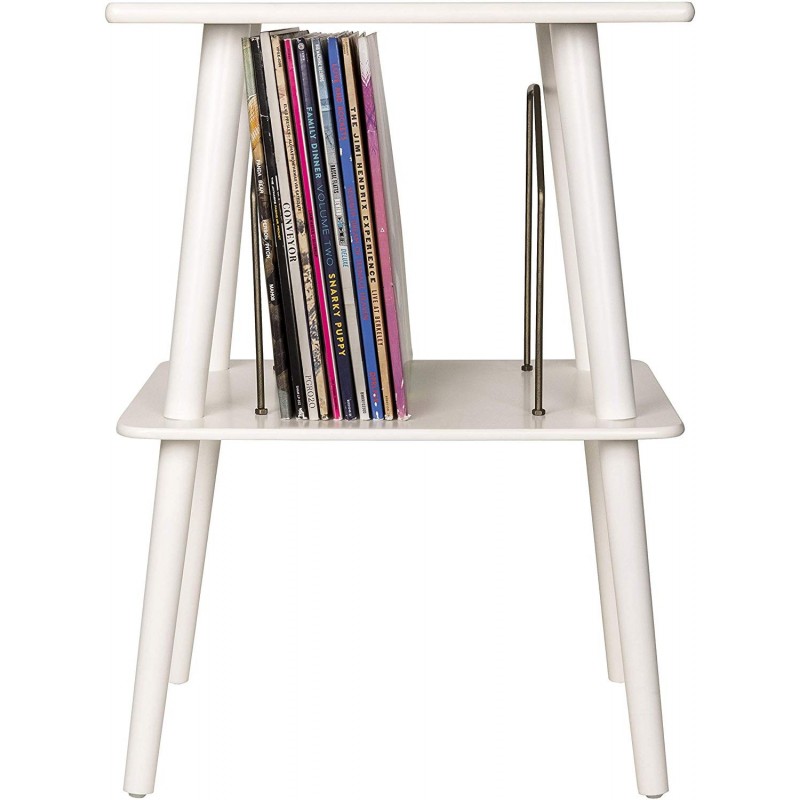  
Crosley Manchester White by Crosley
3 or 4 installment payment available with PayPal, Oney or splittypay
Crosley Manchester is a turntable table with shelf that integrates well into any furnishing solution. Thanks to its distinct shapes and functional practicality, Crosley Manchester will be the ideal companion of your turntable, whether it is an antiquity or that comes from our selection of Crosley brand turntables. In the shelf you can store more than a hundred vinyls between the two dividers.
Choose to buy Crosley Manchester White on www.nicolestore.it and get, exclusively:
Crosley Official Warranty issued by an Authorized Dealer Crosley.
Best Price Guaranteed on all Crosley Products available in stock.
Assistance and free guided installation at home, for the Forlì area, and via Phone, WhatsApp or Skype for more distant customers, with weekly availability 7 days a week.


EU and UK psu and plug
manufactured by Crosley following our production specification for full compatibility
advantageous price on spare parts and consumables
pins, belts and spare parts, at cost price
ready to use
plug-and-play: listen to your favourite tune right out the box
phone and whatsapp
we prefer a personal contact and a sartorial experience at +393495631907
fast and tracked shipments
for smooth fully traced 24 / 72 h deliveries (EU)
flexible return policy
possibility of return with quick refund, goods exchange or replacement
privacy, SSL and encryption
personal data and transaction security with state of the art standards
local shop in Forlì (Italy)
the guarantee of a physical store and the convenience of home delivery
Original and Official
we are official resellers of each brand offered with only original products
Crosley Manchester White
Crosley Radio - Crosley Furnitures Brand
Give your turntable a home in your home. The Manchester's beautiful hardwood and veneer finish gives this mid-century modern turntable stand a craftsman's touch.
Handcrafted Hardwoods And Veneers
Hand Rubbed Paprika Finish
Decorative Wire Record Slots For Record Storage
Light Assembly Required
Sizes: H65cmxD37cmxL46cm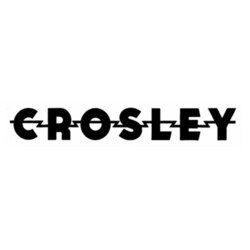 Data sheet
Guarantee

24 Month - Italy & EU

Weight

5.4 Kg

Weight (boxed)

6.0 Kg

Sizes

65 cm x 46 cm x 37 cm

Sizes (boxed)

16 cm x 46 cm x 37 cm
Customers who bought this product also bought:
2 other products in the same category: