announcement punto vendita e spedizioni operativi ed efficienti headset_mic ordini telefonici e servizio clienti tel./whp. al +39 349 56 31 907 local_shipping spedizione gratuita a partire da 49€ e consegna in 1 giorno storenegozio fisico con vetrine a Forlì announcement punto vendita e spedizioni operativi ed efficienti headset_mic ordini telefonici e servizio clienti tel./whp. al +39 349 56 31 907 local_shipping spedizione gratuita a partire da 49€ e consegna in 1 giorno storenegozio fisico con vetrine a Forlì announcement punto vendita e spedizioni operativi ed efficienti headset_mic ordini telefonici e servizio clienti tel./whp. al +39 349 56 31 907 local_shipping spedizione gratuita a partire da 49€ e consegna in 1 giorno storenegozio fisico con vetrine a Forlì announcement punto vendita e spedizioni operativi ed efficienti headset_mic ordini telefonici e servizio clienti tel./whp. al +39 349 56 31 907 local_shipping spedizione gratuita a partire da 49€ e consegna in 1 giorno storenegozio fisico con vetrine a Forlì announcement punto vendita e spedizioni operativi ed efficienti headset_mic ordini telefonici e servizio clienti tel./whp. al +39 349 56 31 907 local_shipping spedizione gratuita a partire da 49€ e consegna in 1 giorno storenegozio fisico con vetrine a Forlì
Monbento MB Pochette M pink Flamingo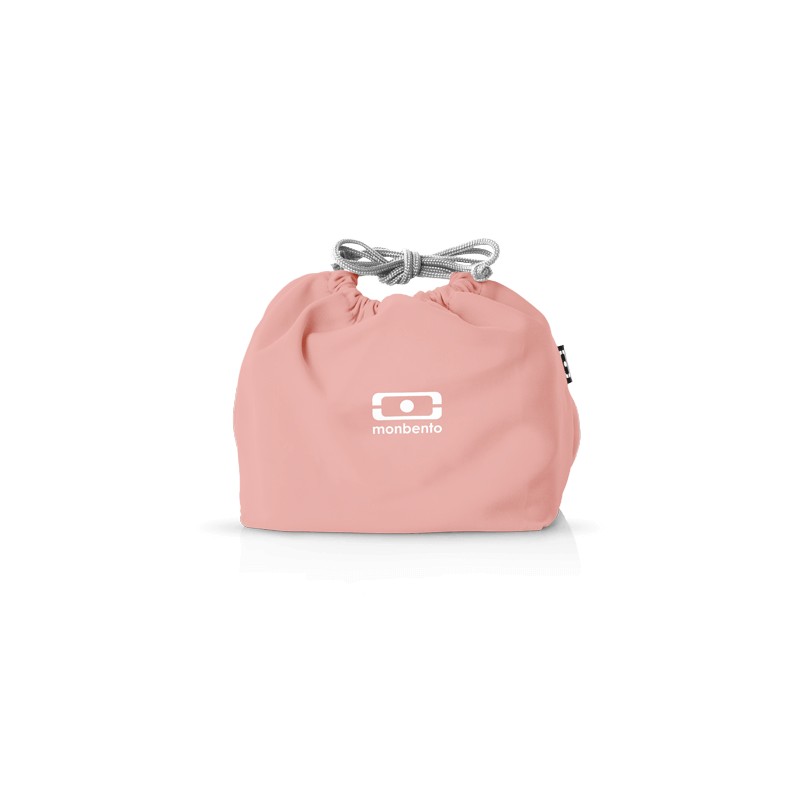  
Monbento MB Pochette M pink Flamingo
3 or 4 installment payment available with PayPal, Oney or splittypay
Monbento MB Pochette M pink Flamingo | drawstring medium clutch bag | lunch box bag | lunch box cutlery sleeve
The Monbento MB Pochette M pink Flamingo lunchbox bag solves the puzzle of how to carry your favorite lunchbox and one of its smaller accessories. Resistant and manufactured with certified quality materials, MB Pochette pink Flamingo is the ideal complement to protect all Monbento bento models, from the most compact MB Original to the largest MB Square.
Monbento MB Pochette M can be closed thanks to a drawstring whose cord easily becomes the soft handle.
We are official dealers of the Monbento brand for both private customers and professionals, companies and agencies.
MB Pochette M pink Flamingo at a glance
sizes: 190 x 180 x 100 mm
drawstring opening
OK handwashing
phone and whatsapp
we prefer a personal contact and a sartorial experience at +393495631907
fast and tracked shipments
for smooth fully traced 24 / 72 h deliveries (EU)
flexible return policy
possibility of return with quick refund, goods exchange or replacement
privacy, SSL and encryption
personal data and transaction security with state of the art standards
local shop in Forlì (Italy)
the guarantee of a physical store and the convenience of home delivery
Original and Official
we are official resellers of each brand offered with only original products
MB Pochette M pink Flamingo
Protecting all models of Monbento lunch box lunch boxes and one small accessory, MB Pochette M pink Flamingo is the bag with drawstring closure perfect for everyday lunches, snacks, and packed dinners: carrying your bento it will be more of a problem thanks to the special MB Pochette M.
Resistant to constant use, it protects your MB Original bento, MB Square, MB Element, (...) and one accessory from any scratches. This sleeve protective cover is key for a healthy and well-organized meal. Hang your MB Pochette M pink Flamingo on your arm, backpack or store it in a bigger bag and gear up!
All about MB Pochette Medium in detail
Main Features
BPA free
BPS free
Food grade
Sizes
190 x 180 x 100 mm
weight: 54 g
Contenuto della Confezione
1 pochette (cotton + polyester or polyester only)
1 loop (polyester)
Customers who bought this product also bought:
16 other products in the same category: