announcement punto vendita e spedizioni operativi ed efficienti headset_mic ordini telefonici e servizio clienti tel./whp. al +39 349 56 31 907 local_shipping spedizione gratuita a partire da 49€ e consegna in 1 giorno storenegozio fisico con vetrine a Forlì announcement punto vendita e spedizioni operativi ed efficienti headset_mic ordini telefonici e servizio clienti tel./whp. al +39 349 56 31 907 local_shipping spedizione gratuita a partire da 49€ e consegna in 1 giorno storenegozio fisico con vetrine a Forlì announcement punto vendita e spedizioni operativi ed efficienti headset_mic ordini telefonici e servizio clienti tel./whp. al +39 349 56 31 907 local_shipping spedizione gratuita a partire da 49€ e consegna in 1 giorno storenegozio fisico con vetrine a Forlì announcement punto vendita e spedizioni operativi ed efficienti headset_mic ordini telefonici e servizio clienti tel./whp. al +39 349 56 31 907 local_shipping spedizione gratuita a partire da 49€ e consegna in 1 giorno storenegozio fisico con vetrine a Forlì announcement punto vendita e spedizioni operativi ed efficienti headset_mic ordini telefonici e servizio clienti tel./whp. al +39 349 56 31 907 local_shipping spedizione gratuita a partire da 49€ e consegna in 1 giorno storenegozio fisico con vetrine a Forlì
Monbento MB Silicase - oven mould by Monbento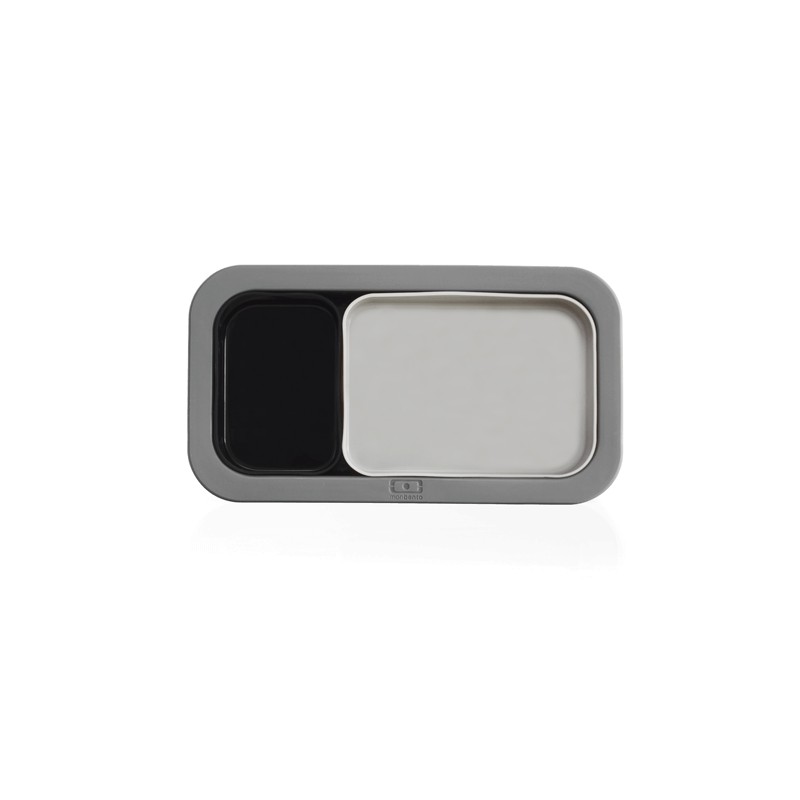  
Monbento MB Silicase - oven mould by Monbento
3 or 4 installment payment available with PayPal, Oney or splittypay
With the Monbento MB Silicase oven mould you can easily backe you favourite oven receipts in the size of a Monbento MB Original lunchbox.

Monbento MB Silicase oven mould is a kit of three different sized mould made of silicone to be used in the oven to bake both sweet and salty receipts, lake cakes, quiche ecc...
Chose to Buy MB Silicase by Monbento on www.nicolestore.it and obtain, as exclusive:
Best Price Guaranted on each available product.
phone and whatsapp
we prefer a personal contact and a sartorial experience at +393495631907
fast and tracked shipments
for smooth fully traced 24 / 72 h deliveries (EU)
flexible return policy
possibility of return with quick refund, goods exchange or replacement
privacy, SSL and encryption
personal data and transaction security with state of the art standards
local shop in Forlì (Italy)
the guarantee of a physical store and the convenience of home delivery
Original and Official
we are official resellers of each brand offered with only original products


MB Silicase Oven Mould
For quiches or sweet or salty cakes at the MB Original's shape!
Make the most of your cake and quiche recipes thanks to the MB Silicase Grey and Black bento silicone moulds. Adapted to fit the MB Original lunch box, they enable you to take your favourite foods wherever you go!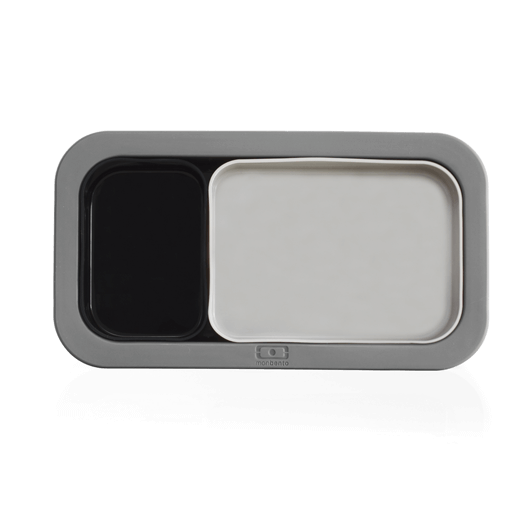 More Informations
Characteristics
Washingmachine Safe
Oven Safe (up to 240C)
Microwave Safe
Freezer Safe
BPA Free
Food Certified
Bake in the size suitable for MB Original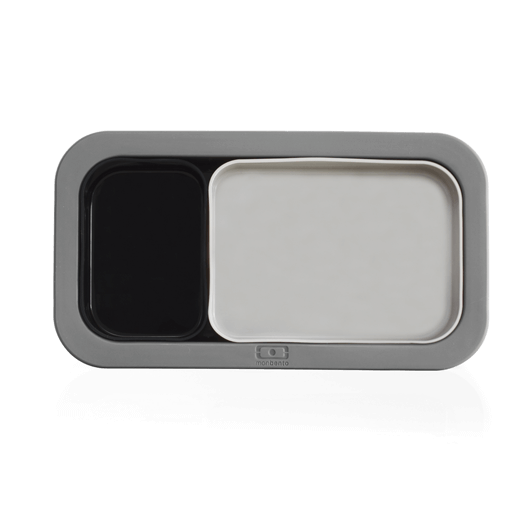 Sizes
Sizes: 20 x 11 x 3.5 cm Frame Included) 17.7 x 8.7 x 3.5 cm (Without Frame). Small Mould: 8.6 x 11.4 x 3.5 cm - Medium Mould 11.4 x 8.6 x 3.5 cm
Contenuto della Confezione
3 Moulds (Silicone)
Buy a Monbento and start: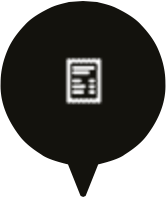 SAVING
-
Preparing your lunch at home will make you save 3000 €/year.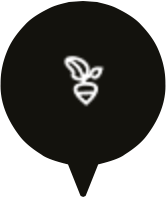 EATING HEALTHIER
-
Preparing your food at home will make you choose with more attention ingredients and recipes.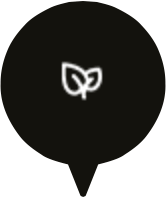 SAVING ENVIRONMENT
-
Avoiding the use of disposable packaging and food waste.
Customers who bought this product also bought:
16 other products in the same category: