Lomography Smartphone Scanner
Reduced price!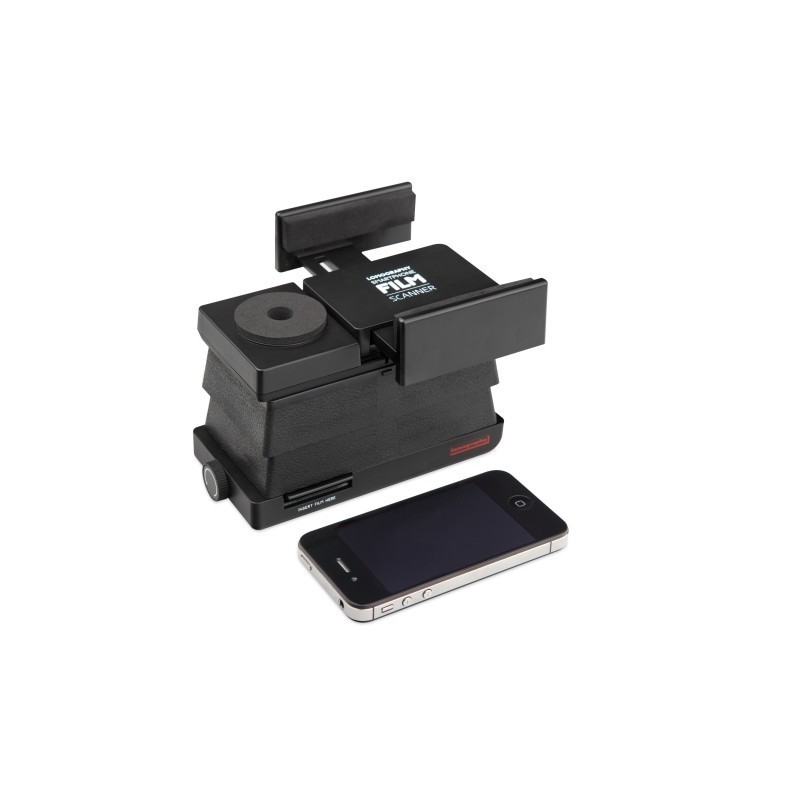 Tel & WA: +39 349 5631907

Best price guaranteed! Did you find the same item at lower price elsewhere, we will match the price and add an extra 5%. Tell us at nicoledesign@me.com

We only sell original products. Every item is certified by manufacturer.
Lomography Smartphone Scanner
Warning: Last items in stock!
Availability date:
Checkout now and receive you order between 21/09/2019 and 24/09/2019 with Express Rapid or Express Standard carriers. Delivery on Saturday not always available
More info
The Smartphone Film Scanner offers Lomographers and analog lovers a quick, easy and portable way to scan 35mm films. Simply turn on the Smartphone Film Scanner back-light, insert your film, take a photo of it using your Smartphone and use your phone's camera or the specially-developed App (iPhone and Android versions available) to edit and share.
In an instant, you'll end up with a digital version of your film which can be archived, emailed, posted on social media sites or printed. It also offers unrivaled speed and convenience when compared to other film scanners.

Instant Scanning, Instant Sharing
The Smartphone Film Scanner has been developed by a team of experienced analog engineers to offer a quick and easy solution for scanning and sharing 35mm photos!
The scanner is designed with a direct light panel which illuminates your film; scanning each film is made as easy as capturing a photo on your phone. It scans at a quality perfectly capable for archiving, sharing and even printing!

iPhone and Android Compatible
The Smartphone Film Scanner is compatible with all iPhone models and selected Android Smartphones too.