headset_mic ordini telefonici e servizio clienti tel./whp. al +39 349 56 31 907 local_shipping spedizione gratuita a partire da 49€ e consegna in 1 giorno storenegozio fisico con vetrine a Forlì headset_mic ordini telefonici e servizio clienti tel./whp. al +39 349 56 31 907 local_shipping spedizione gratuita a partire da 49€ e consegna in 1 giorno storenegozio fisico con vetrine a Forlì headset_mic ordini telefonici e servizio clienti tel./whp. al +39 349 56 31 907 local_shipping spedizione gratuita a partire da 49€ e consegna in 1 giorno storenegozio fisico con vetrine a Forlì headset_mic ordini telefonici e servizio clienti tel./whp. al +39 349 56 31 907 local_shipping spedizione gratuita a partire da 49€ e consegna in 1 giorno storenegozio fisico con vetrine a Forlì headset_mic ordini telefonici e servizio clienti tel./whp. al +39 349 56 31 907 local_shipping spedizione gratuita a partire da 49€ e consegna in 1 giorno storenegozio fisico con vetrine a Forlì
Monbento MB I-cy blue Polar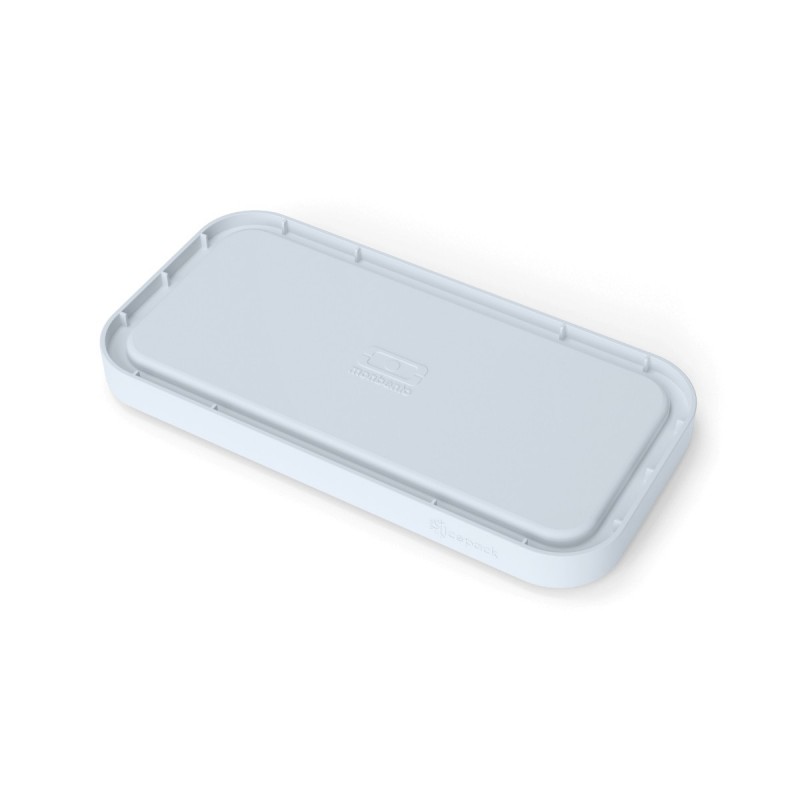  
Monbento MB I-cy blue Polar
MB I-cy blue Polar by Monbento is the only and official block of ice cold accumulator compatible with MB Original, the most popular lunch box of the french brand.
MB I-cy is the practical, compact and minimal ice pack ideal for accumulating cold when placed in the freezer, to always have with you to guarantee a meal that is always fresh.
Also designed to be combined with any Monbento thermal bag, be it MB Cocoon or MB E-zy, MB I-cy blue Polar is perfectly smooth, to guarantee greater hygiene, easy to clean and position, fits perfectly between the two levels of your favorite lunchbox.
Dimensions: L 18,5 x 9,3 x 1,9 cm
It is compatible with: Any thermal bag, preferably Monbento, an MB Original lunch box.
phone and whatsapp
we prefer a personal contact and a sartorial experience at +393495631907
fast and tracked shipments
for smooth fully traced 24 / 72 h deliveries (EU)
flexible return policy
possibility of return with quick refund, goods exchange or replacement
privacy, SSL and encryption
personal data and transaction security with state of the art standards
local shop in Forlì (Italy)
the guarantee of a physical store and the convenience of home delivery
Original and Official
we are official resellers of each brand offered with only original products
Monbento MB I-cy blue Polar block of synthetic iceco
The MB I-cy design ice block by Monbento, made in this version in the COLOR finish, looks like a traditional ice block, with compact dimensions, made in a minimal shape, hygienically efficient, and capable of keeping a lunch fresh. complete for several hours. Compatible with MB Original, MB I-cy can be used with any cooler bag to keep cool
Cold sealing of MB I-cy blue Polar
If previously properly stored in the freezer, below zero, for at least 12 hours, the MB I-cy ice block by Monbento can keep MB Original cool for up to 4 consecutive hours.
Practicality and convenience of MB I-cy blue Polar
MB I-cy is a block of ice specifically designed to be placed between two container elements or between a element and the upper lid of MB Original. but it can also be used as a normal block of ice inside a cooler.
Key features of MB I-cy
Can be used in the freezer, BPA-free.
Compatible with MB Original
Dimensions: L 18.5 x 9.3 x 1.9 cm
Weight: 200 grams
Composition: ABS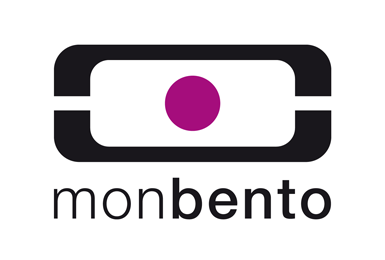 Data sheet
Weight

200 g

Sizes

L 18,5 x 9,3 x 1,9 cm

Composition

ABS

Made for

MB Original, MB E-zy, MB Cocoon
16 other products in the same category: