announcement punto vendita e spedizioni operativi ed efficienti headset_mic ordini telefonici e servizio clienti tel./whp. al +39 349 56 31 907 local_shipping spedizione gratuita a partire da 49€ e consegna in 1 giorno storenegozio fisico con vetrine a Forlì announcement punto vendita e spedizioni operativi ed efficienti headset_mic ordini telefonici e servizio clienti tel./whp. al +39 349 56 31 907 local_shipping spedizione gratuita a partire da 49€ e consegna in 1 giorno storenegozio fisico con vetrine a Forlì announcement punto vendita e spedizioni operativi ed efficienti headset_mic ordini telefonici e servizio clienti tel./whp. al +39 349 56 31 907 local_shipping spedizione gratuita a partire da 49€ e consegna in 1 giorno storenegozio fisico con vetrine a Forlì announcement punto vendita e spedizioni operativi ed efficienti headset_mic ordini telefonici e servizio clienti tel./whp. al +39 349 56 31 907 local_shipping spedizione gratuita a partire da 49€ e consegna in 1 giorno storenegozio fisico con vetrine a Forlì announcement punto vendita e spedizioni operativi ed efficienti headset_mic ordini telefonici e servizio clienti tel./whp. al +39 349 56 31 907 local_shipping spedizione gratuita a partire da 49€ e consegna in 1 giorno storenegozio fisico con vetrine a Forlì
MB Capsule Blossom by Monbento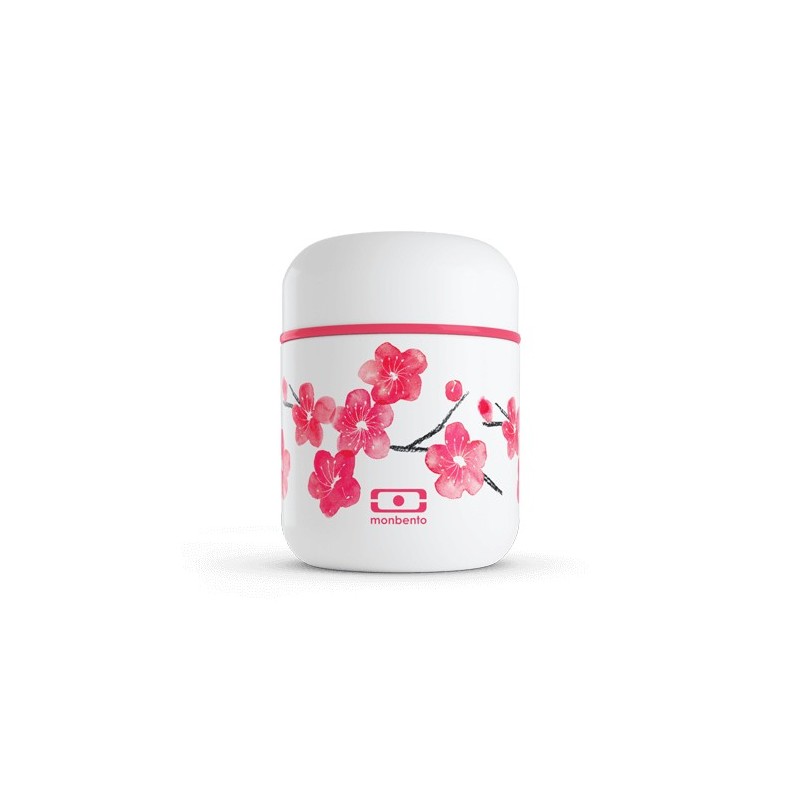  
MB Capsule Blossom by Monbento
3 or 4 installment payment available with PayPal, Oney or splittypay
Monbento MB Capsule Blossom is the new compact isothermal lunchbox by Monbento. With sufficient capacity for a quick lunch break or a rich snack, this thermos lunch box will be your daily ally to store solid and liquid foods, at a constant temperature, up to 5 hours.
BPA and BPS Free certified plastics in the gaskets and in the lid and medical grade stainless steel make this Color Denim Lunch Box or Bento Box the ideal companion for lunches, dinners and picnics outside the home and at work.
Choose to buy MB Capsule Blossom by Monbento on www.nicolestore.it and get, exclusively:
Official 3 Years Guarantee available exclusively from official authorized resellers and eligible on each component.
Best Price Guarantedon each available product.

phone and whatsapp
we prefer a personal contact and a sartorial experience at +393495631907
fast and tracked shipments
for smooth fully traced 24 / 72 h deliveries (EU)
flexible return policy
possibility of return with quick refund, goods exchange or replacement
privacy, SSL and encryption
personal data and transaction security with state of the art standards
local shop in Forlì (Italy)
the guarantee of a physical store and the convenience of home delivery
Original and Official
we are official resellers of each brand offered with only original products
Monbento MB Capsule Blossom
Made of stainless steel, MB Capsule Blossom isothermal lunch box has the ability to keep soups, salads, yoghurts and other small delicacies warm or cold for 5 hours (depending on its contents and conditions of use).
For a tasty break in the morning, for a tasty breakfast, for your snack, in the office or outdoors, this compact isothermal bento box will easily let you carry thanks to its rounded shape, which denotes its compact design and contributes at its featherweight.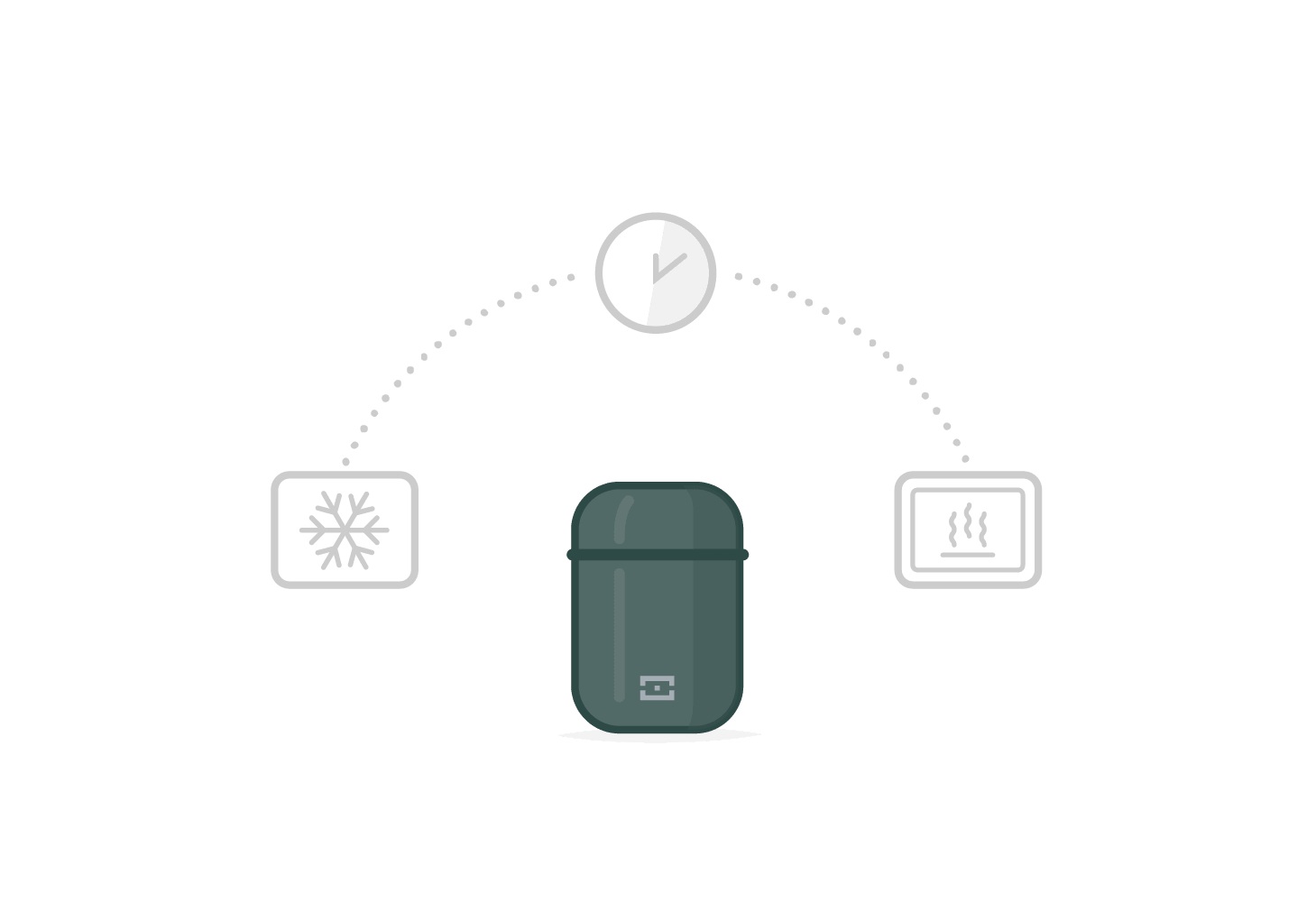 Performing
You will no longer need either a microwave or refrigerator thanks to MB capsules! This small isothermal bento box, with a perfectly sized capacity, keeps its hot or cold contents for 5 hours.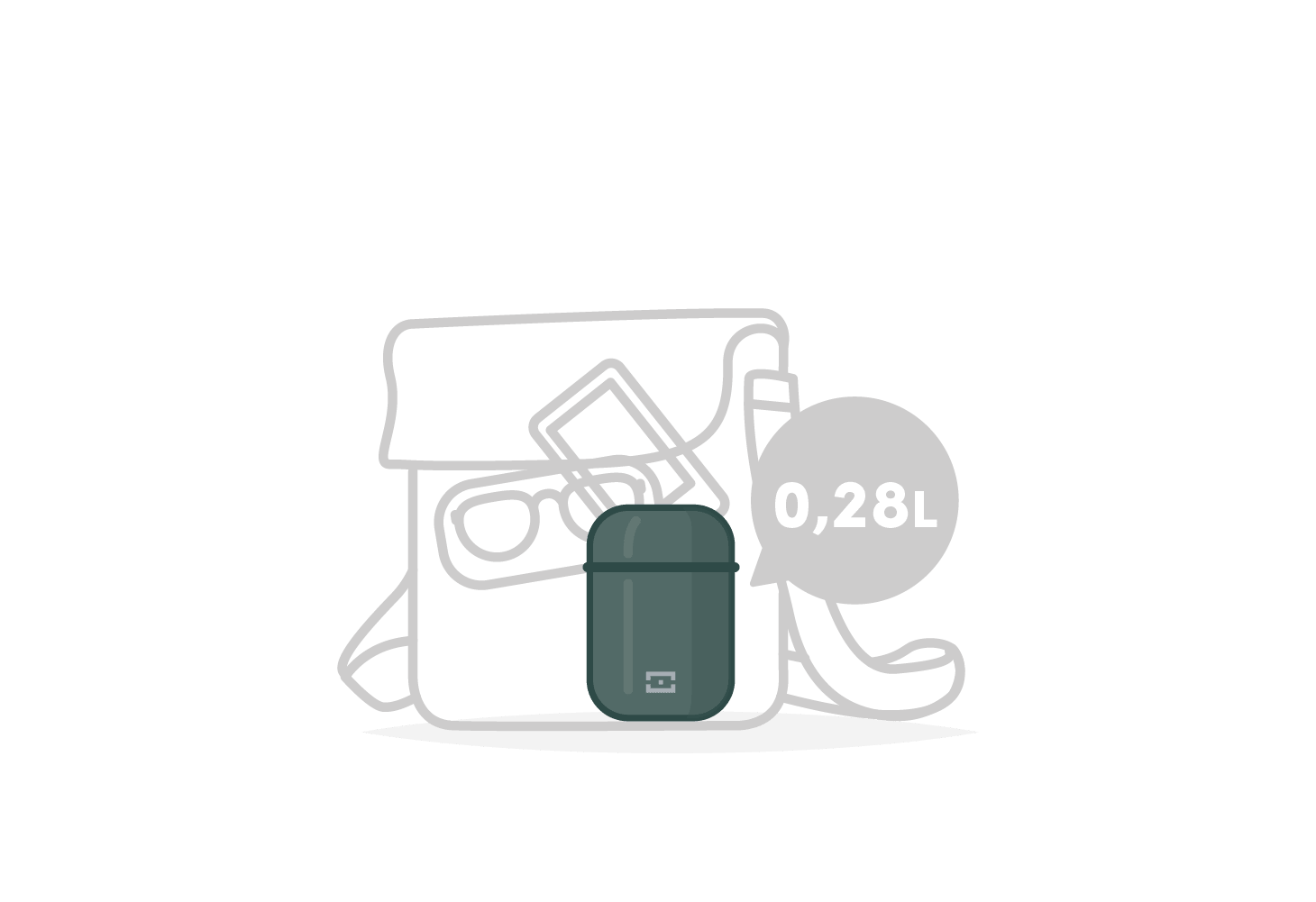 AIRTIGHT
Without BPA, the MB Capsule bento can hold all your meals and snacks with maximum safety for your health! These articles also made a stop in the TÜV and SGS laboratories where they obtained very well the LFGB and FDA certifications that guarantee the high quality of the constituent materials of a high performance lunch box.
SUSTEINABLE
Made from PBT, a high quality plastic known for its durability, the MB Original will go with you on all your adventures. Its robustness will prove a loyal companion to your outdoors eating!
More Informations
Characteristics & Included services
Dishwasher Safe
Airtight
Matte finishing
BPA Free
Food Certification
3 Years Guarantee
 Sizes
Sizes: 

11,8 x 8,8 x8,8 cm

Volume 280ml
Inside the Box
1 recipienti (acciaio inox 18/8)
1 coperchio (acciaio inox 18/8 e PP)
1 guarnizione (silicone)
Buy a Monbento and start: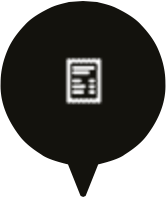 SAVING
-
Preparing your lunch at home will make you save 3000 €/year.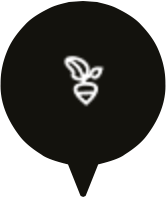 EATING HEALTHIER
-
Preparing your food at home will make you choose with more attention ingredients and recipes.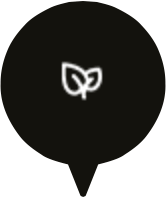 SAVING ENVIRONMENT
-
Avoiding the use of disposable packaging and food waste.
Customers who bought this product also bought:
16 other products in the same category: