MB Tresor Litchi by Monbento
Compact, comfortable, practical. MB Tresor has been designed to make breakfasts, lunches, snacks and dinners even more tasty for all the little nomadic eaters. A complete object that includes comfortable watertight compartments composed of very resistant high quality certified plastic. Ideal for everyday use, each element of MB Tresor can be washed comfortably in the dishwasher.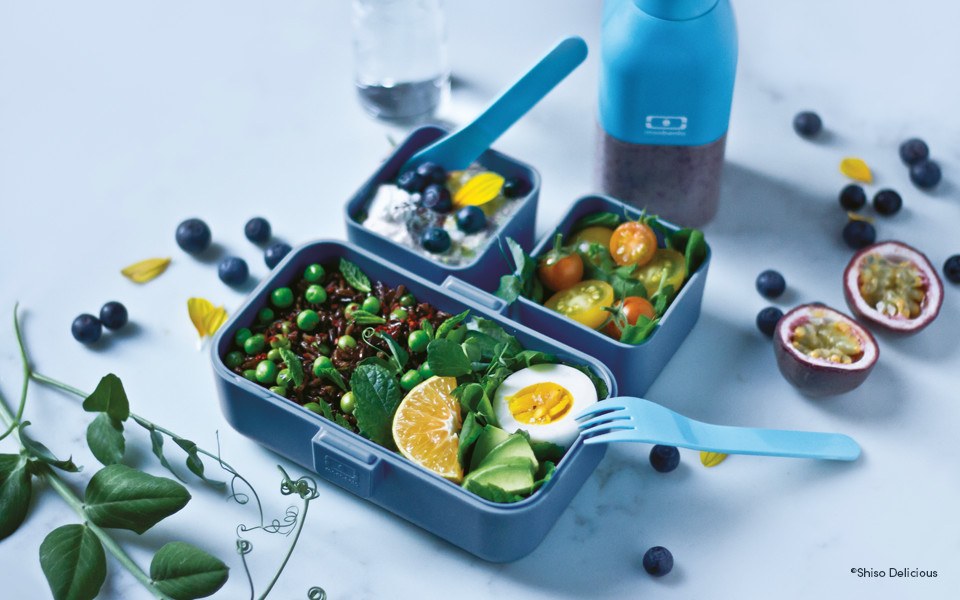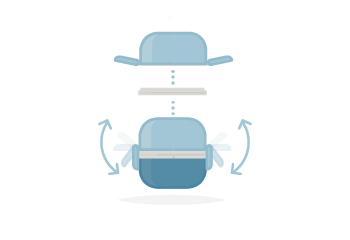 Easy to open and close.
With an opening and closing tab specially designed for small hands, the MB Tresor lunch box was conceived on the basis of direct interaction with parents and children!
Personalize It!
To make each lunch box really, it is possible to customize the content of the oblò present in each MB Trasor, both with included stamps and with other personalized ones. Thanks to the interchangeable sticker, it is possible to decorate Mb Trasor with the name of its small owner or with the portrait of his favorite hero. Thanks to this personalization it is possible to avoid involuntary exchanges.
Air-Tight and Solid
With a compact shape with rounded edges, the bento MB Tresor will find a place in all bags or folders and above all ... it will resist all the surprises of the adventures of the small nomadic gourmets! Solid, airtight and ergonomic, the MB Tresor lunch box is made especially for them!