announcement punto vendita e spedizioni operativi ed efficienti headset_mic ordini telefonici e servizio clienti tel./whp. al +39 349 56 31 907 local_shipping spedizione gratuita a partire da 49€ e consegna in 1 giorno storenegozio fisico con vetrine a Forlì announcement punto vendita e spedizioni operativi ed efficienti headset_mic ordini telefonici e servizio clienti tel./whp. al +39 349 56 31 907 local_shipping spedizione gratuita a partire da 49€ e consegna in 1 giorno storenegozio fisico con vetrine a Forlì announcement punto vendita e spedizioni operativi ed efficienti headset_mic ordini telefonici e servizio clienti tel./whp. al +39 349 56 31 907 local_shipping spedizione gratuita a partire da 49€ e consegna in 1 giorno storenegozio fisico con vetrine a Forlì announcement punto vendita e spedizioni operativi ed efficienti headset_mic ordini telefonici e servizio clienti tel./whp. al +39 349 56 31 907 local_shipping spedizione gratuita a partire da 49€ e consegna in 1 giorno storenegozio fisico con vetrine a Forlì announcement punto vendita e spedizioni operativi ed efficienti headset_mic ordini telefonici e servizio clienti tel./whp. al +39 349 56 31 907 local_shipping spedizione gratuita a partire da 49€ e consegna in 1 giorno storenegozio fisico con vetrine a Forlì
Monbento MB Lib Litchi by Monbento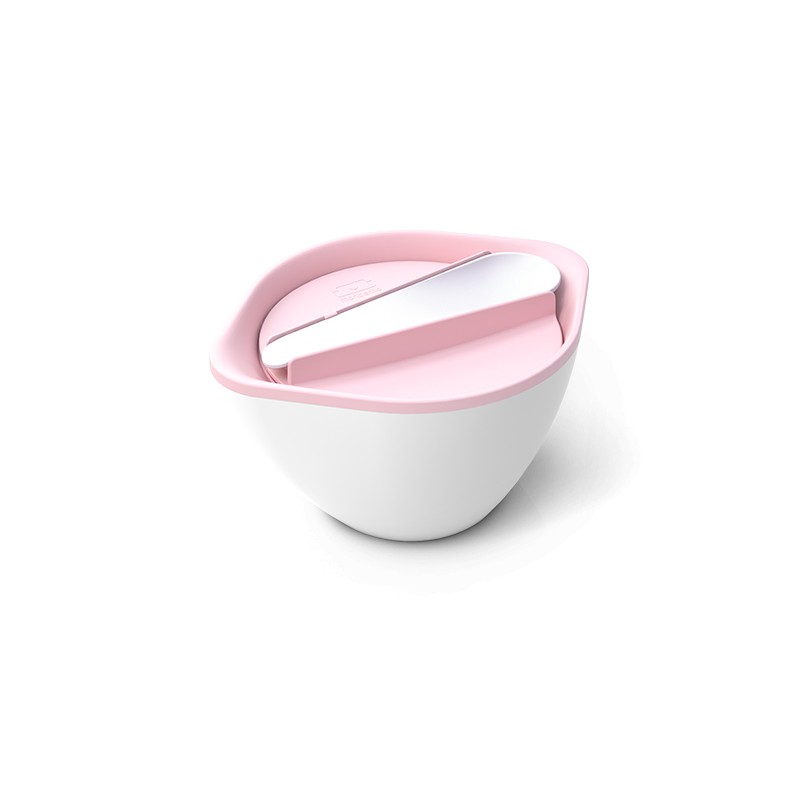  
Monbento MB Lib Litchi by Monbento
3 or 4 installment payment available with PayPal, Oney or splittypay
The MB Lib Litchi Bowl is the original nomad bowl reinvented by the Monbento brand. Made with BPA and BPS Free opaque plastics in Litchi (PINK Colour), MB Lib is the ideal companion for hot soups or fresh salads, thanks to its double-walled structure and insulating cap. Each MB Lib includes a practical and generous spoon.
BPA and BPS Free Plastics makes of this Beautiful Lunch Bowl or Bento Box the Perfect Companion for the modern food nomad. Perfect from Lunches, Picnics and snack away from you personal fridge.
Make an MB Square Blu Cielo by Monbento  yours from www.nicolestore.it and get, as exclusive:
Official 3 Years Guarantee available exclusively from official authorized resellers and eligible on each component.
Best Price Guarantedon each available product.

phone and whatsapp
we prefer a personal contact and a sartorial experience at +393495631907
fast and tracked shipments
for smooth fully traced 24 / 72 h deliveries (EU)
flexible return policy
possibility of return with quick refund, goods exchange or replacement
privacy, SSL and encryption
personal data and transaction security with state of the art standards
local shop in Forlì (Italy)
the guarantee of a physical store and the convenience of home delivery
Original and Official
we are official resellers of each brand offered with only original products

MB Lib Litchi
The new bowl for breakfasts, lunches, snacks and nomad dinners MB LIB Litchi by Monbento is an innovative design object that integrates a container suitable for all foods in a thermal structure with a compact design. Each MB LIB is made of BPA & BPS Free certified plastics and includes a generous spoon and is designed to conveniently transport cold dishes, such as salads, desserts, yoghurt, cremesia, hot dishes, such as velvety, soups, pasta dishes.
With its sinuous and ergonomic shapes, MB LIB can be comfortably gripped either with one or with two hands, making it easier to use it in mobility guaranteed by the double handle.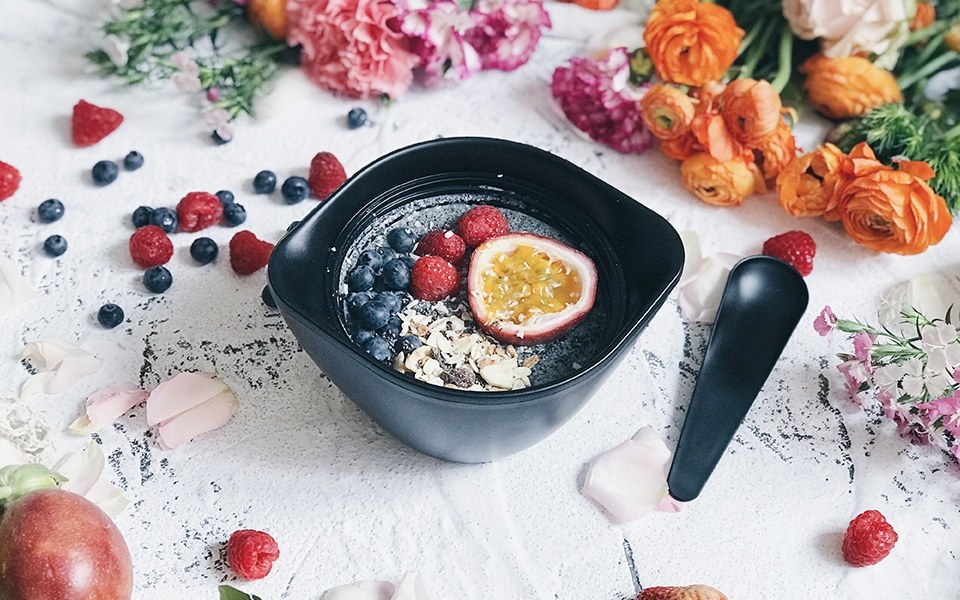 Main Qualities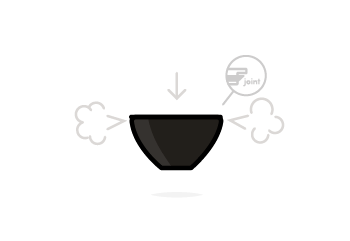 Air-Tight
Thanks to the cover with double safety thread, locking device and gasket, each MB Lib will store your food with maximum care and maximum insulation.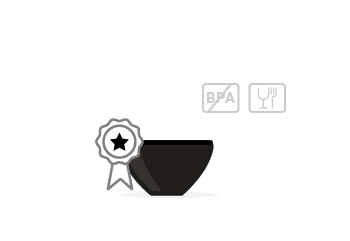 Safe
Certified by LFGB and FDA from the TÜV and SGS laboratories, the bento MB Square is made of high quality materials. This lunch box does not contain BPA and BPS, elements not suitable for being present in containers for food transport.
Convenient
One purchase for all needs: Each MB LIB includes Bowl, Lid and Spoon.
More Infos
Features & Services Included
Microwave Safe (without lid)
Dishwasher Safe
Air Tight
Opaque plastic for a better grip
Without BPA and without BPS
Certified for Food
Guaranteed 3 Years (Guaranteed Spare Parts)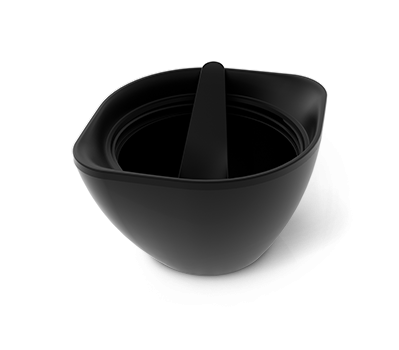 Sizes
Sizes: L 175 x P 140 x H 95
Content 1x 450ml = 1L
Contenuto della Confezione
1 bowl, 1 lid, 1 spoon (PBT)
1 gasket (sylicone)
Buy a Monbento and start: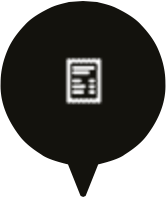 Saving
-
Up to 3000€ per Year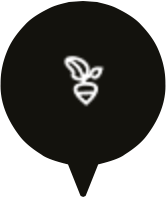 Eat Better
-
Balancing the content of your meal and carefully choosing the ingredients.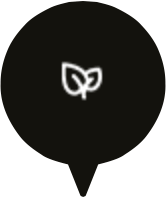 Protect the environment
-
Avoiding disposable packaging and food waste.
Customers who bought this product also bought:
16 other products in the same category: