MB Lib Litchi
The new bowl for breakfasts, lunches, snacks and nomad dinners MB LIB Litchi by Monbento is an innovative design object that integrates a container suitable for all foods in a thermal structure with a compact design. Each MB LIB is made of BPA & BPS Free certified plastics and includes a generous spoon and is designed to conveniently transport cold dishes, such as salads, desserts, yoghurt, cremesia, hot dishes, such as velvety, soups, pasta dishes.
With its sinuous and ergonomic shapes, MB LIB can be comfortably gripped either with one or with two hands, making it easier to use it in mobility guaranteed by the double handle.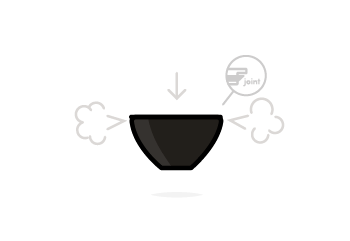 Air-Tight
Thanks to the cover with double safety thread, locking device and gasket, each MB Lib will store your food with maximum care and maximum insulation.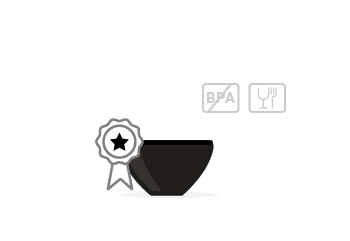 Safe
Certified by LFGB and FDA from the TÜV and SGS laboratories, the bento MB Square is made of high quality materials. This lunch box does not contain BPA and BPS, elements not suitable for being present in containers for food transport.