MB Positive Denim
The reusable MB Positive M Denim bottle from Monbento will improve your daily routine.
Reusable, economical, ecological and quality, MB Positive is your ideal companion at work, in the gym, on a bicycle, in a trek, to transport your favorite drinks in complete safety.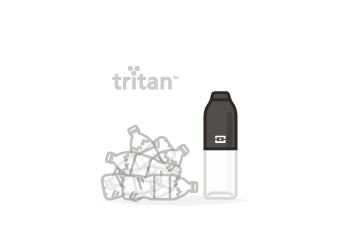 Daily Life Proof
Made of the new generation "Tritan" plastic, each MB Positive M from Monbento combines the qualities of glass with the flexibility, lightness and strength of a plastic material. Respect the environment, respect your moment of relaxation and respect the taste of the drinks it contains.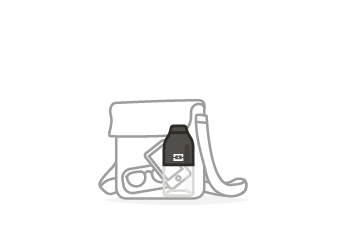 Airtight and Compact
Thanks to the optimized design with square footprint, MB Positive M from Monbento takes up very little space even in the backpack or bag despite the 0.5L capacity. The blocking cap also prevents the sudden and involuntary leakage of the liquid even in situations of movement
Safe and Certified
Without BPA, the reusable MB Positive bottles can hold any liquid or semi-liquid food you want. From yogurt to juices, from infusions to water, MB positive will be able to better preserve its contents. Each MB Positive is certified for food and BPA free. The plastic Tritan, unlike other similar materials, does not release, over time, plastic microparticles inside.
Buy a Monbento and start: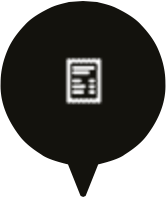 SAVING
-
Preparing your lunch at home will make you save 3000 €/year.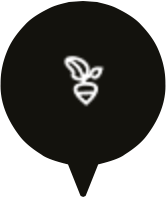 EATING HEALTHIER
-
Preparing your food at home will make you choose with more attention ingredients and recipes.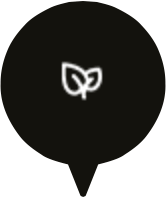 SAVING ENVIRONMENT
-
Avoiding the use of disposable packaging and food waste.