MB POCHETTE Matcha
The MB Pochette Matcha takes the hassle out of carrying around your bento box! This durable bento bag protects your MB Original, MB Square and MB Tresor bento box from little accidents making it a useful everyday asset. Hang it on your arm and go!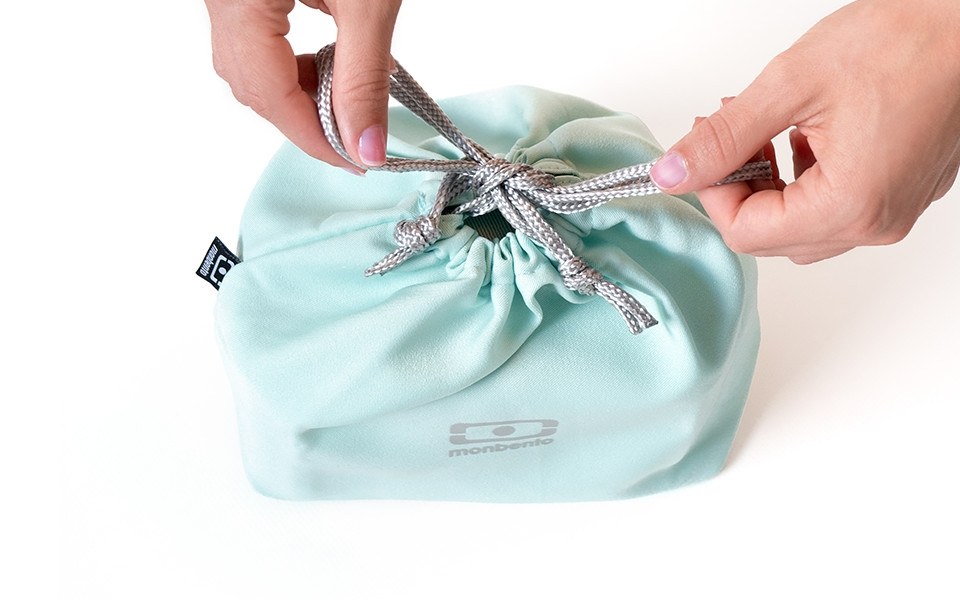 More Informations
Characteristics
Washingmachine Safe
BPA Free
Food Certified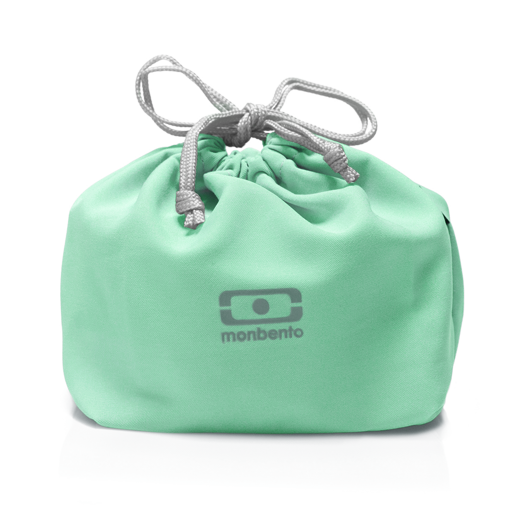 Sizes
Sizes: 140 mm, l : 180 mm, h : 240 mm
Contenuto della Confezione
1 Pochette (Polyester)
Buy a Monbento and start: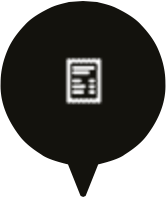 SAVING
-
Preparing your lunch at home will make you save 3000 €/year.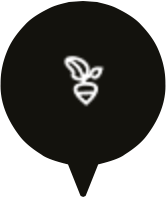 EATING HEALTHIER
-
Preparing your food at home will make you choose with more attention ingredients and recipes.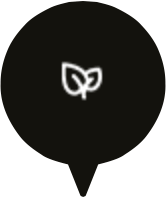 SAVING ENVIRONMENT
-
Avoiding the use of disposable packaging and food waste.