headset_mic ordini telefonici e servizio clienti tel./whp. al +39 349 56 31 907 local_shipping spedizione gratuita a partire da 49€ e consegna in 1 giorno storenegozio fisico con vetrine a Forlì headset_mic ordini telefonici e servizio clienti tel./whp. al +39 349 56 31 907 local_shipping spedizione gratuita a partire da 49€ e consegna in 1 giorno storenegozio fisico con vetrine a Forlì headset_mic ordini telefonici e servizio clienti tel./whp. al +39 349 56 31 907 local_shipping spedizione gratuita a partire da 49€ e consegna in 1 giorno storenegozio fisico con vetrine a Forlì headset_mic ordini telefonici e servizio clienti tel./whp. al +39 349 56 31 907 local_shipping spedizione gratuita a partire da 49€ e consegna in 1 giorno storenegozio fisico con vetrine a Forlì headset_mic ordini telefonici e servizio clienti tel./whp. al +39 349 56 31 907 local_shipping spedizione gratuita a partire da 49€ e consegna in 1 giorno storenegozio fisico con vetrine a Forlì
Monbento MB Element Silver Insulated lunch box by Monbento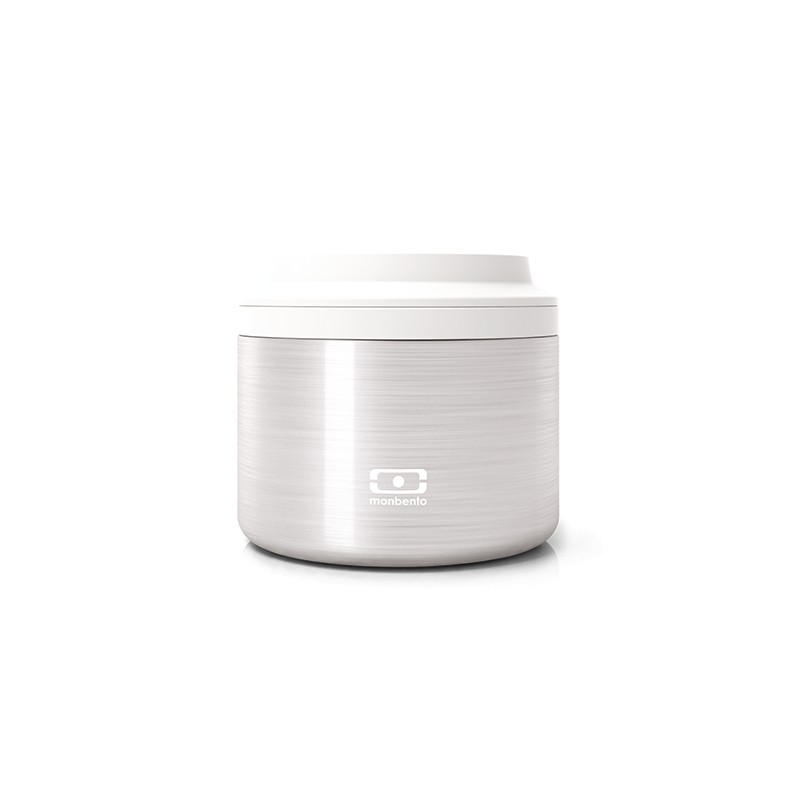  
Monbento MB Element Silver Insulated lunch box by Monbento
Tax included
or in 3 installments from 13.65€ with
The New MB Elemnt Silver takes is an insulated lunch box which gets insipired by the original design of the japanese culture Bento. Monbento MB Element Silver is exclusively produced from high quality stainless steel and BPA and BPS free Plastics. Please discover more details about Monbento MB Element Silver e White by scrolling down.
Make an MB Element Silver by Monbento yours from www.nicolestore.it and get, as exclusive:
Official 3 Years Guarantee available exclusively from official authorized resellers and eligible on each component.
Best Price Guarantedon each available product.

phone and whatsapp
we prefer a personal contact and a sartorial experience at +393495631907
fast and tracked shipments
for smooth fully traced 24 / 72 h deliveries (EU)
flexible return policy
possibility of return with quick refund, goods exchange or replacement
privacy, SSL and encryption
personal data and transaction security with state of the art standards
local shop in Forlì (Italy)
the guarantee of a physical store and the convenience of home delivery
Original and Official
we are official resellers of each brand offered with only original products

MB Element Silver
The MB Element Silver Insulated lunch box is guaranteed to harmonise with your style, your meals, and the environment – at work and at home.
Dishwasher safe, this lunchbox come with heat and cold insulation for up to 5h thanks to one single high capacity airtight compartment.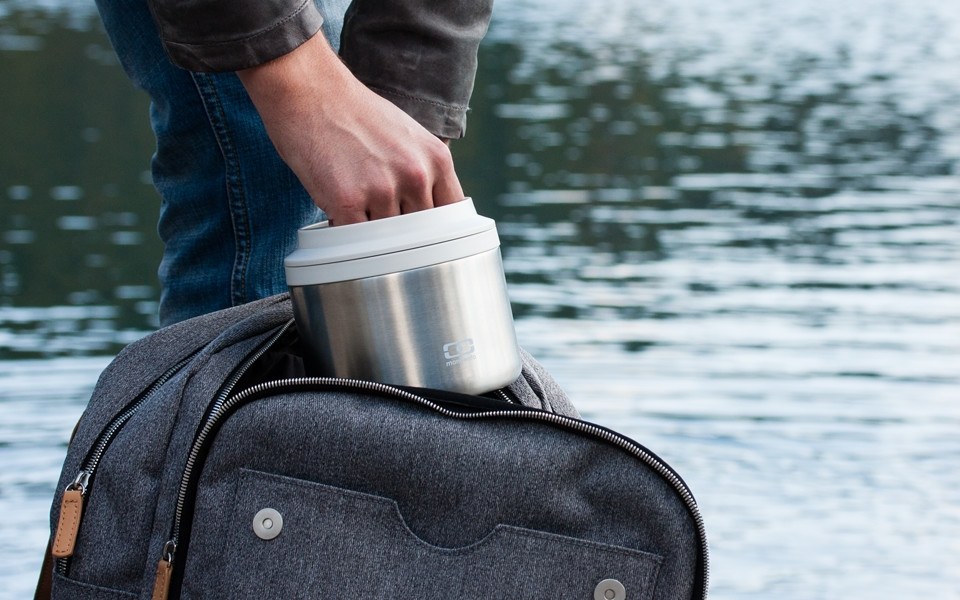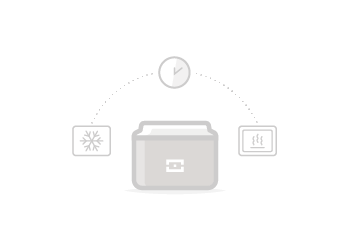 Thermically Efficient
Fridge and microwaves are no longer needed! This lunchbox keeps food hot or cold up to 5h. Ideal for hiking or eating at work.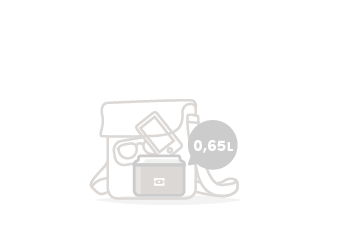 Lightweight and Compact
The perfect partner for a ride! With its optimised shape and weight, this bento box is easy to slip in a bag.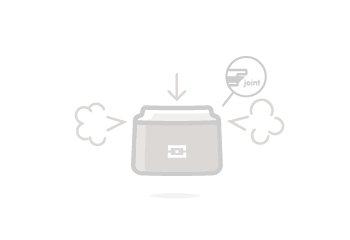 Airtight
No more meal accident in your bag! With its large thread pitch and its joint, the MB Element is perfectly airtight: you can carry it everywhere, peacefully.
More Informations
Characteristics & Included services
Dishwasher Safe
Airtight
Stainsless Steel Cup
BPA & BPS Free LID
Food Certification
3 Years Guarantee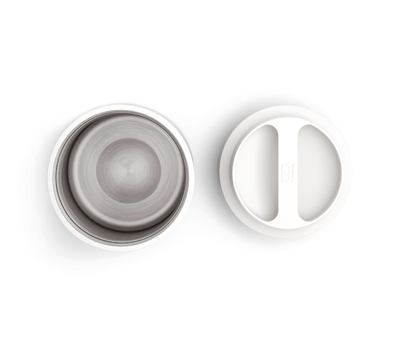 Sizes
Sizes: L 114 x H 130 mm
Volume 1x 650ml = 0,65L
Inside the Box
1 Bento (Stainless Steel)
1 Airtight lid (PP)
1 Joint (Silicone)
Buy a Monbento and start: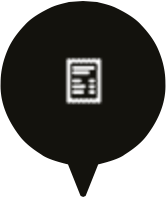 SAVING
-
Preparing your lunch at home will make you save 3000 €/year.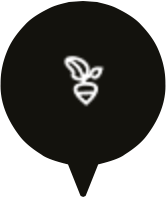 EATING HEALTHIER
-
Preparing your food at home will make you choose with more attention ingredients and recipes.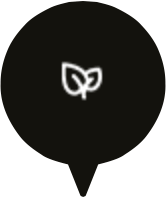 SAVING ENVIRONMENT
-
Avoiding the use of disposable packaging and food waste.
Customers who bought this product also bought:
16 other products in the same category: