MB Square Matcha
The MB Square Matcha lunch box made in France is guaranteed to harmonise with your style, your meals, and the environment – at work and at home.
Microwave and dishwasher safe, with its design and "Soft Touch Feeling" casing, this lunch box's two-tiered airtight compartments make it ideal for everyday use.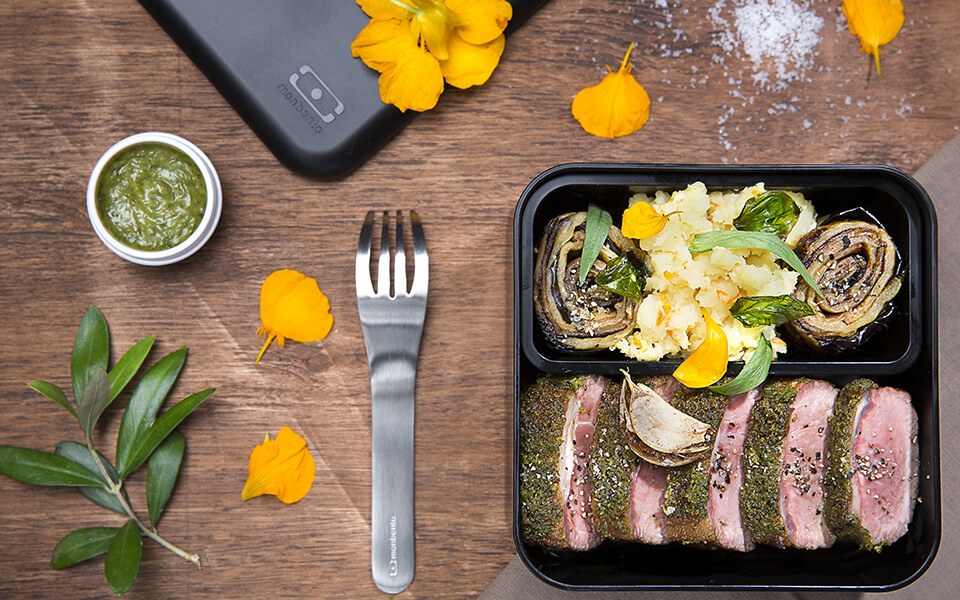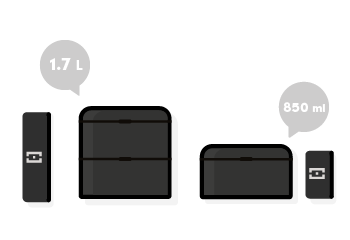 Practical
The MB Square lunch box will carry salads, picnics or rich meals every day without making stories thanks to its high edges and its superior capacity to that of the "cousin" MB Original.
AIRTIGHT
No more dramatic mishaps involving dressings and brand new cream-coloured trousers! Thanks to its internal lid fitted with a silicon hinge, the MB Square is completely airtight. Leaving you to enjoy the tranquillity of a meal perfectly protected inside its lunch box!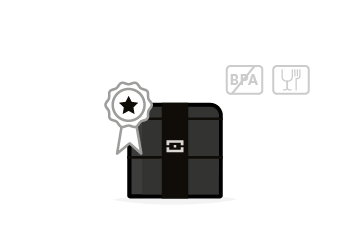 SUSTEINABLE
Made from PBT, a high quality plastic known for its durability, the MB Square will go with you on all your adventures. Its robustness will prove a loyal companion to your outdoors eating!
More Informations
Characteristics & Included services
Microwave safe
Dishwasher Safe
Freezer Safe
Airtight
Soft Touch finishing
BPA Free
Food Certification
3 Years Guarantee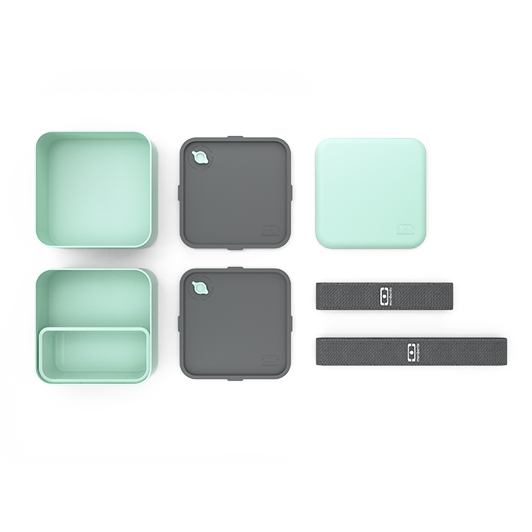 Sizes
Sizes: L 185 x P 94 x H 100 mm
Volume 2x 500ml = 1L
Inside the Box
2 bentos, 1 lid (PBT)
2 middle airtight lids (PP)
1 elastic band (elastan)
1 divider (PP)
Buy a Monbento and start: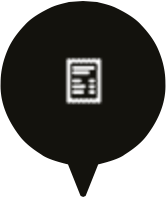 SAVING
-
Preparing your lunch at home will make you save 3000 €/year.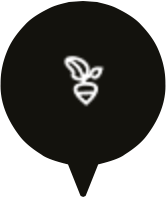 EATING HEALTHIER
-
Preparing your food at home will make you choose with more attention ingredients and recipes.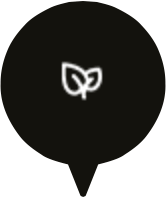 SAVING ENVIRONMENT
-
Avoiding the use of disposable packaging and food waste.