Poppy small Pouch by WOUF
Poppy small Pouch by WOUF is the ideal accessory to store what you car of most, in an organized way, inside your suitcase, your 24 hour or your everyday bag.
Poppy Small Pouch can be also you everyday pocket or wallet, thanks to its sizes, in fact, it can hold cash, cards and IDs
It is made with the best quality materials in the best size for an everyday use:
- Dimensions: 14 x 10 x 2 cm;
- YKK-zip metal hinges with brass fittings;
- Water-repellent Anti-tear Technical Canvas;
Finishing Side, unique designs, high-definition colors, premium materials and elegant packaging make the WOUF collection of pouches a gift that is always appreciated to dedicate or dedicate.
Woouf! is WOUF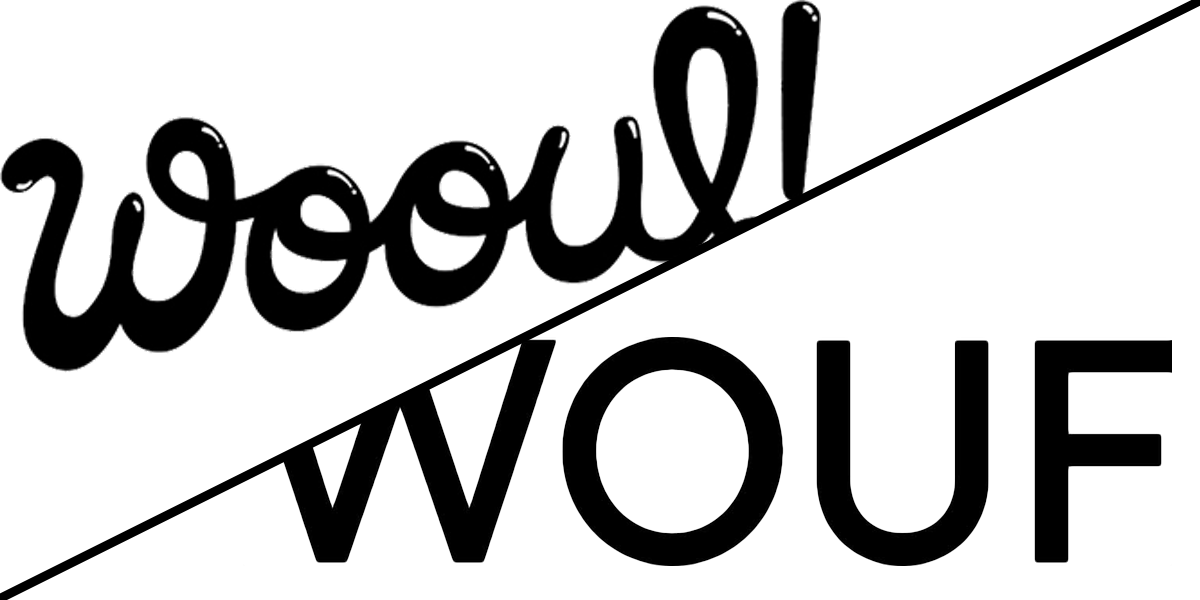 After nine years of honored career, the old, playful Woouf! logo gives way to the new, more serious and minimal "WOUF".
Over the years we have learned to recognize the designs of the Barcelona studio in the collections of poufs and home accessories, then we began to see them in cutos for tablets and notebooks and finally on pencil cases, cosmetic bags and wallets. With the new collection of WOUF the brand loses (old) hair but not the vice and continues to create a quality product that is not only able to establish new trends but also to represent very personal reinterpretations of mainstream subjects, with an eye to more towards "fashion-design".