"CROSLEY" 2017 Great Christmas Competition with prizes
Christmas is just around the corner and it's the right time of the year to give away and give away one year's accumulated wishes and it's also the right time for the Grand Crosley Awards Competition.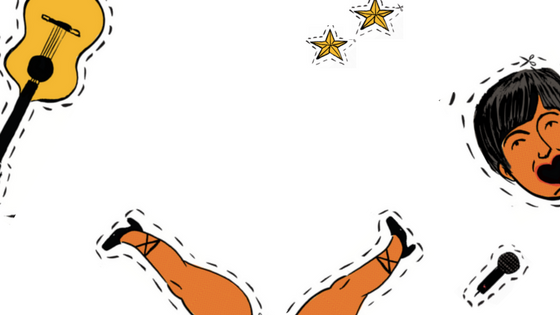 How do I participate?
Place an order from Nicole design store, online or in-store, by purchasing at least one Crosley brand turntable and request via the messaging form on this site or directly at the cashier to receive free, along with the order, the "Welcome Kit" Competition".

You will find inside a 7 "Vinyl Case containing some of the decoration material that you can use to decorate it.

Once you have created your creation, it will be time to publish it on Instagram or Facebook using the #AROUNDNICOLE and #CROSLEYCHRISTMAS Hashtags and tagging on Instagram @store_nicole and @crosleyradioeurope and on Facebook @nicolestore and @crosleyradioeurope.

The winner of the prize will be announced on January 8, 2018 on our Facebook / Instagram profiles
What's up to WIN?
The prize for those who will be drawn on January 8, 2017 will win the exclusive limited edition box set with all the colored vinyls of PAUL MCCARTNEY.