Toco Toucan XL Tote Bag by WOUF
Toco Toucan XL Tote Bag by WOUF is the perfect bag for everyday use. Thanks to its abundant dimensions, adaptable, depending on the needs, up to 33.5cmx67cmx33cm, it can be conveniently used as a utility bag or comet shepper, without being an object totally tied to its function and careless of current trends.

Qualitatively speaking, the large bag Toco Toucan XL Tote Bag is made of water repellent tearproof technical canvas, has a spacious pouch for keys and phone inside and puts the closure to a strong and strong magnet.

Side finishes, unique designs, high-definition colors, premium materials and elegant packaging make Wouf's Big Bags collection a gift always appreciated to dedicate or dedicate.

Technical features:
- Internal dimensions: 33.5cmx67cmx33cm;
- Resistant but ultralight materials;
- Compatible with Airport safety standards;
- All-round protection;
Woouf! is WOUF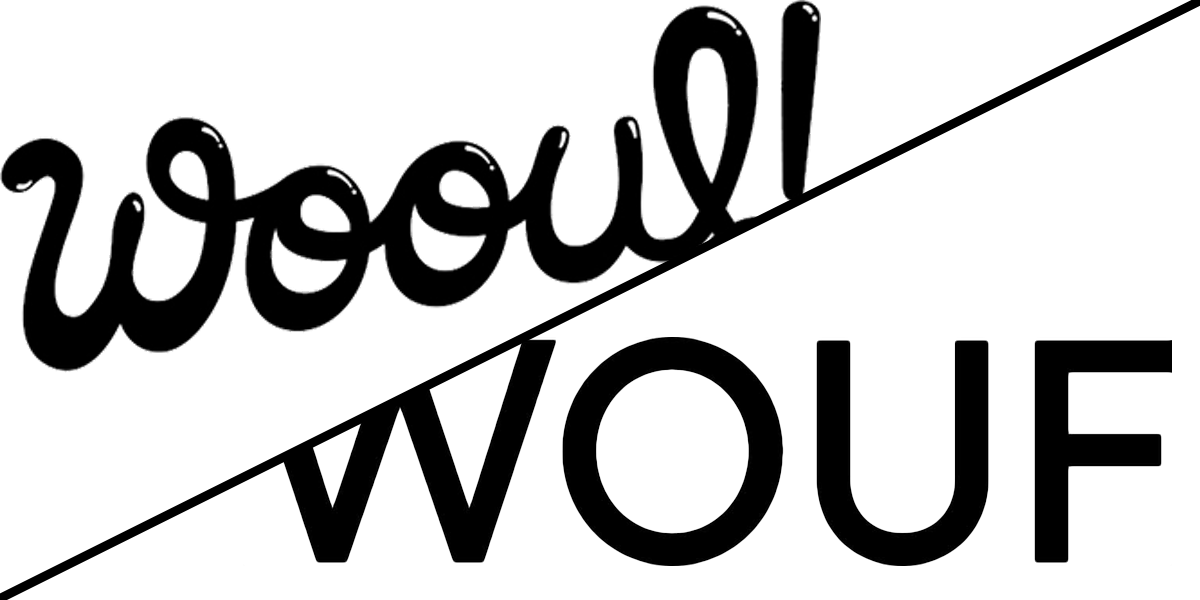 After nine years of honored career, the old, playful Woouf! logo gives way to the new, more serious and minimal "WOUF".
Over the years we have learned to recognize the designs of the Barcelona studio in the collections of poufs and home accessories, then we began to see them in cutos for tablets and notebooks and finally on pencil cases, cosmetic bags and wallets. With the new collection of WOUF the brand loses (old) hair but not the vice and continues to create a quality product that is not only able to establish new trends but also to represent very personal reinterpretations of mainstream subjects, with an eye to more towards "fashion-design".