Bird of Paradise XL Tote Bag by WOUF
Bird of Paradise XL Tote Bag by WOUF è la borsa ideale per un uso giornaliero. Grazie alle sue abbondanti dimensioni, adattabili, a seconda delle esigenze, fino a 33,5cmx67cmx33cm, può essere comodamente usata come utility bag o como shepper, senza essere un oggetto totalmente legato alla sua funzione e noncurante dei trend del momento.
Qualitativamente parlando, la borsa grande Bird of Paradise XL Tote Bag è realizzata in canvas tecnico idrorepellente antistrappo, presenta all'interno una spaziosa pouch per chiavi e telefono ed affida la chiusura ad un robusto e forte magnete.
Lato finiture, design unici, colori ad alta definizione, materiali premium ed eleganti confezioni fanno della collezione di Borse Grandi di Wouf un'idea regalo sempre gradita da dedicare o dedicarsi.
Caratteristiche Tecniche:
- Dimensioni interne: 33,5cmx67cmx33cm;
- Materiali resistenti ma ultra-leggeri;
- Compatibile con le norme Aeroportuali per il safetycheck;
- Protezione a tutto tondo;
Woouf! is WOUF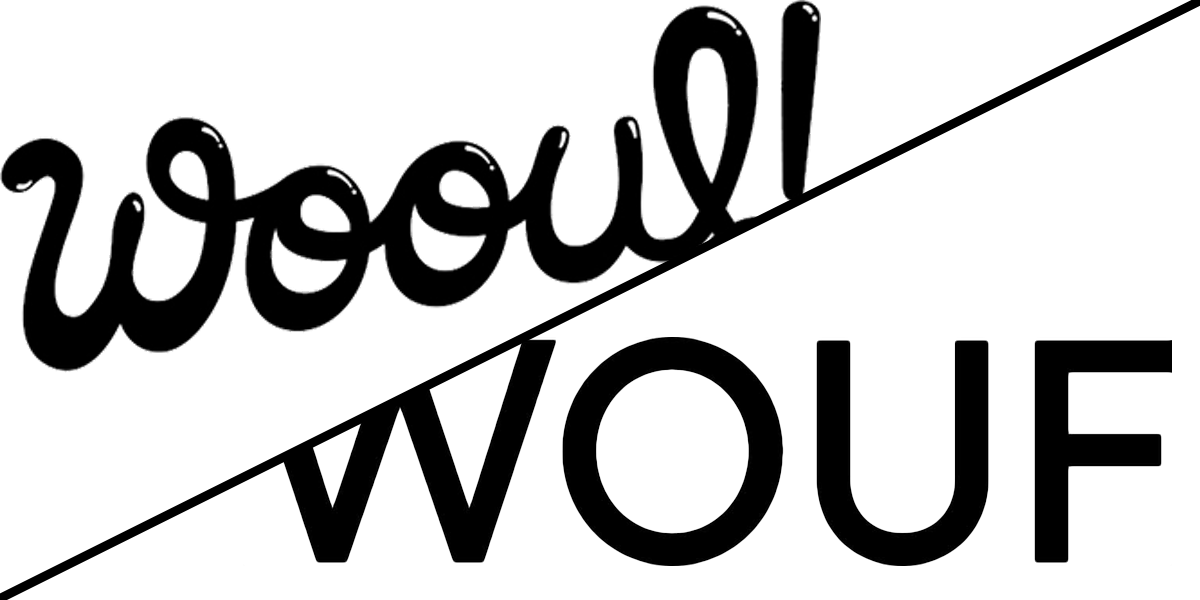 After nine years of honored career, the old, playful Woouf! logo gives way to the new, more serious and minimal "WOUF".
Over the years we have learned to recognize the designs of the Barcelona studio in the collections of poufs and home accessories, then we began to see them in cutos for tablets and notebooks and finally on pencil cases, cosmetic bags and wallets. With the new collection of WOUF the brand loses (old) hair but not the vice and continues to create a quality product that is not only able to establish new trends but also to represent very personal reinterpretations of mainstream subjects, with an eye to more towards "fashion-design".