headset_mic ordini telefonici e servizio clienti tel./whp. al +39 349 56 31 907 local_shipping spedizione gratuita a partire da 49€ e consegna in 1 giorno storenegozio fisico con vetrine a Forlì headset_mic ordini telefonici e servizio clienti tel./whp. al +39 349 56 31 907 local_shipping spedizione gratuita a partire da 49€ e consegna in 1 giorno storenegozio fisico con vetrine a Forlì headset_mic ordini telefonici e servizio clienti tel./whp. al +39 349 56 31 907 local_shipping spedizione gratuita a partire da 49€ e consegna in 1 giorno storenegozio fisico con vetrine a Forlì headset_mic ordini telefonici e servizio clienti tel./whp. al +39 349 56 31 907 local_shipping spedizione gratuita a partire da 49€ e consegna in 1 giorno storenegozio fisico con vetrine a Forlì headset_mic ordini telefonici e servizio clienti tel./whp. al +39 349 56 31 907 local_shipping spedizione gratuita a partire da 49€ e consegna in 1 giorno storenegozio fisico con vetrine a Forlì
59 / 5000 Risultati della traduzione Natural Mediterranean sponge 10 cm - Éponge naturelle - Najel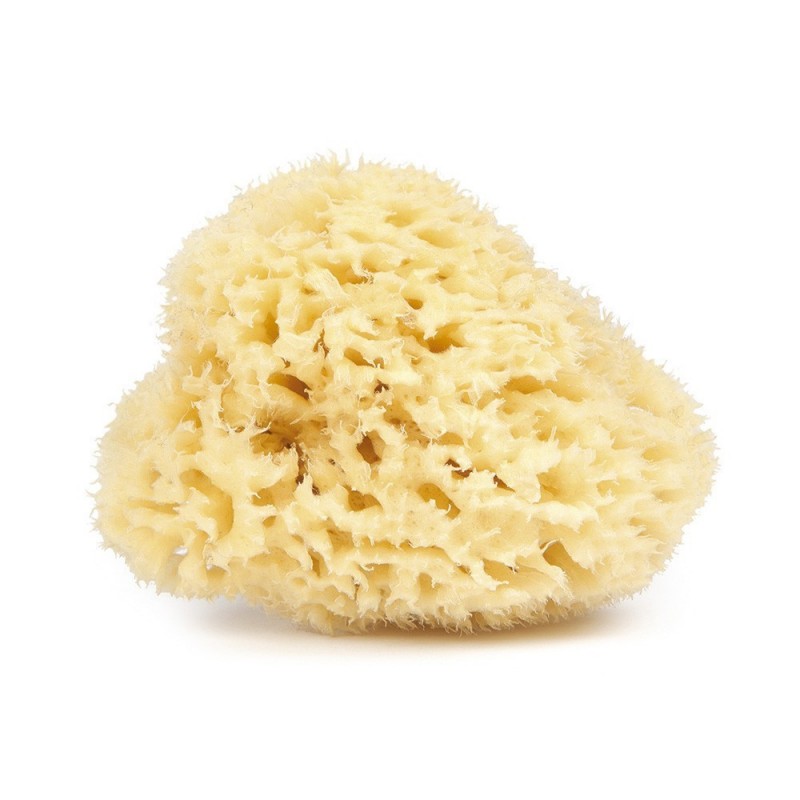  
59 / 5000 Risultati della traduzione Natural Mediterranean sponge 10 cm - Éponge naturelle - Najel
Natural sponge

.

Origin: Mediterranean Sea.
The sea sponge is a living organism native to the seabed of the Mediterranean Sea. Once the cycle of several years of growth has ended, the Najel sea sponge is harvested by hand by divers in protected areas specifically reserved for this type of non-invasive fishing activity.
Ideal daily companion for showers and baths, a sponge with a soft and velvety texture, gives a relaxing sensation to the skin of the whole body.
Size: 10cm (medium)

Origin: Mediterranean Sea
phone and whatsapp
we prefer a personal contact and a sartorial experience at +393495631907
fast and tracked shipments
for smooth fully traced 24 / 72 h deliveries (EU)
flexible return policy
possibility of return with quick refund, goods exchange or replacement
privacy, SSL and encryption
personal data and transaction security with state of the art standards
local shop in Forlì (Italy)
the guarantee of a physical store and the convenience of home delivery
Original and Official
we are official resellers of each brand offered with only original products
Natural sea sponge - Éponge naturelle - Najel SAS NAJJAR
This natural sponge is more absorbent and foamy than most synthetic sponges.
Very elastic, it gives a complete sensation of softness on the skin. It can be used for the daily hygiene of all skin types and is also recommended for the care of delicate skin: it is ideal for bathing babies.
Information and advice on use of the natural sponge of the Mediterranean Sea Najel
Suitable for all skin types, the sea sponge is used for daily washing of the face and body.
Recommended by dermatologists for the hygiene of delicate skin, it is perfect for washing babies.

Its use is also indicated for face care, even as a make-up remover or as an aid after cleaning or wearing a mask: rinse and then remove the excess with a sea sponge.
Its softness will be a gentle cure for the fragile skin of the face.
Composition of the medium sea sponge (10 cm)
Composition: 100% natural sponge.
Origin Mediterranean Sea
History of sea sponges
The Najel sea sponge is a 100% natural living organism from the seabed of the Mediterranean.
After several years of growth (from 1 to 2 cm per year), it is harvested by hand by divers in protected areas reserved for non-invasive fishing. Sea sponges have been used since ancient times in the Greek islands, especially in Kalymnos, which has since been nicknamed "the island of sponge fishermen".
At that time, and in addition to its use for the bathroom, it could serve as padding for armor.
It was also used to bring water, wine and honey to the mouths of the sick, or to wash and heal wounds.
Customers who bought this product also bought:
15 other products in the same category: