headset_mic ordini telefonici e servizio clienti tel./whp. al +39 349 56 31 907 local_shipping spedizione gratuita a partire da 49€ e consegna in 1 giorno storenegozio fisico con vetrine a Forlì headset_mic ordini telefonici e servizio clienti tel./whp. al +39 349 56 31 907 local_shipping spedizione gratuita a partire da 49€ e consegna in 1 giorno storenegozio fisico con vetrine a Forlì headset_mic ordini telefonici e servizio clienti tel./whp. al +39 349 56 31 907 local_shipping spedizione gratuita a partire da 49€ e consegna in 1 giorno storenegozio fisico con vetrine a Forlì headset_mic ordini telefonici e servizio clienti tel./whp. al +39 349 56 31 907 local_shipping spedizione gratuita a partire da 49€ e consegna in 1 giorno storenegozio fisico con vetrine a Forlì headset_mic ordini telefonici e servizio clienti tel./whp. al +39 349 56 31 907 local_shipping spedizione gratuita a partire da 49€ e consegna in 1 giorno storenegozio fisico con vetrine a Forlì
Scrub Glove Gommage Kessa Hammam Le Bien Etre Marius Fabre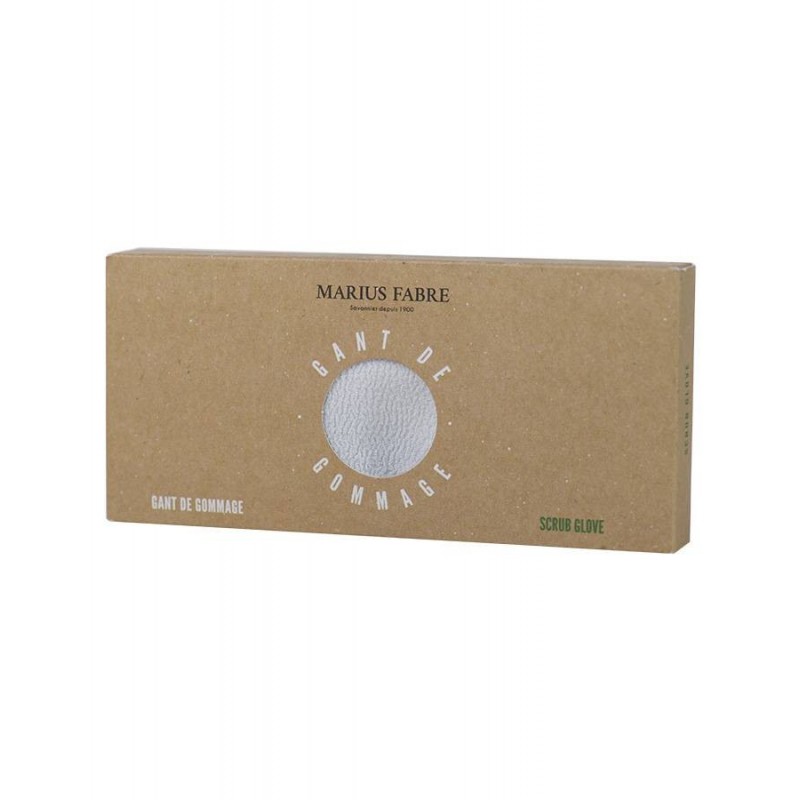  
Scrub Glove Gommage Kessa Hammam Le Bien Etre Marius Fabre
At the hammam or at home, use the exfoliating glove with Marius Fabre olive oil black soap to scrub away dead skin cells and have soft, smooth skin. 
Using this special rough glove, rub your skin firmly but gently in a circular motion. 
Depending on the sensitivity of your skin, pace your exfoliating sessions so as to let the protective layers of skin rebuild and not aggress your skin. 
Gathered at the wrist for easy use. This exfoliating glove is the new accessory to have in the bathroom.  
Highly resistant, easy to maintain, long-lasting. Hang it by the loop.
phone and whatsapp
we prefer a personal contact and a sartorial experience at +393495631907
fast and tracked shipments
for smooth fully traced 24 / 72 h deliveries (EU)
flexible return policy
possibility of return with quick refund, goods exchange or replacement
privacy, SSL and encryption
personal data and transaction security with state of the art standards
local shop in Forlì (Italy)
the guarantee of a physical store and the convenience of home delivery
Original and Official
we are official resellers of each brand offered with only original products
SCRUB GLOVE Gommage Kessa Hammam by Marius Fabre
Body scrub  
Take a warm shower or relax in a hot bath for a good 10 minutes to prepare your skin for the scrub.
Soap up your skin with the black soap, massaging the entire body with the palm of your hand to activate micro-circulation.
Scrub energetically with the exfoliating glove to eliminate impurities. Pay special attention to areas like knees and elbows. Rinse thoroughly.
Finish with Marius Fabre OLIVIA dry oil.
Avoids ingrown hair before hair removal.
After use, rinse the glove thoroughly. Do not machine wash. Do not use with shower gel.
Customers who bought this product also bought:
11 other products in the same category: